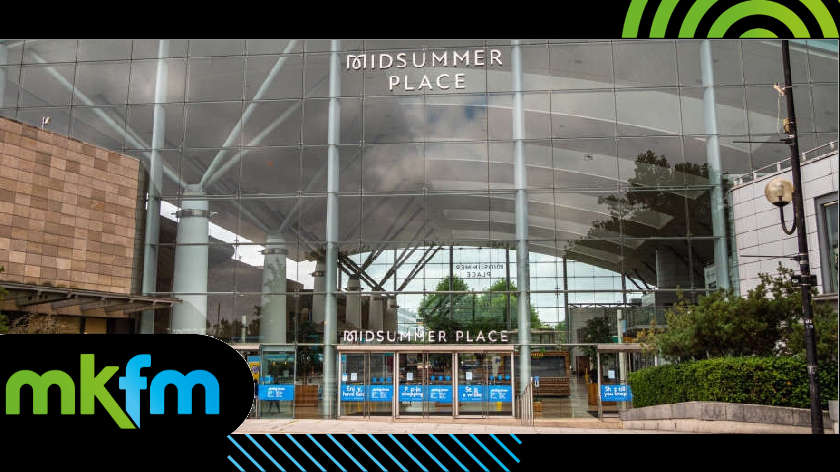 After dozens of entries to the small business competition called Hatch, Midsummer Place has created a shortlist of seven finalists.
The Hatch initiative offers small local and regional business owners the chance to win rent-free space.
Following the success of last year's competition, the Hatch initiative has now returned giving more small businesses an exciting chance at having their own store.
The business boosting prize includes a free retail space in Midsummer Place for a period of six weeks, as well as marketing, PR and social media support from the team.
Following its launch in January, over 20 entries have been received, with a range of companies from local candle makers to swimwear.
Now, the shortlist will present their company to a panel of two judges, including Marketing Manager, Kirsty McGiff, and Asset Manager from Ellandi, Tom Ellams, on 27 March.
The finalists are:
Stems & Gems
Emporium MK
Budgy Smuggler
Fully Charged Silverstone
Fire Nest Candles Ltd
Northampton Cheese & Charcuterie
Christianah Hodding
Kirsty McGiff, Marketing Manager at Midsummer Place, has said "We are blown away with the number of entries again this year, and with such fantastic business ideas, we are looking forward to meeting with the finalists and getting to know their businesses more".
Following the presentations on 27 March, the judges will hope to announce the winner in early April.