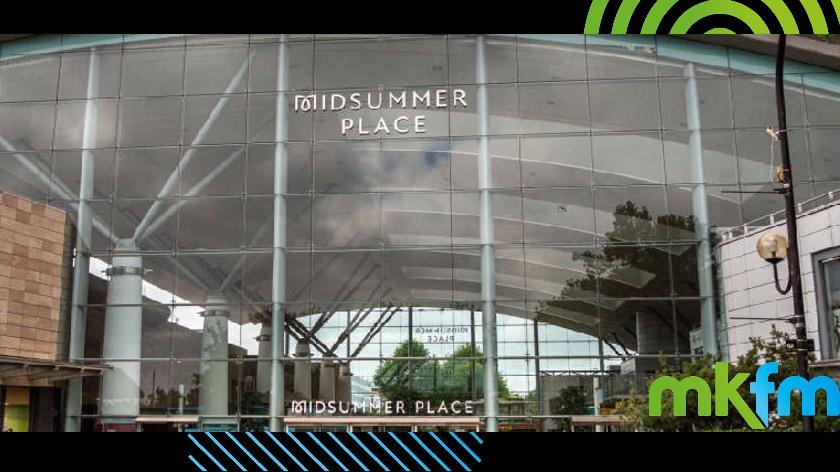 Midsummer Place, in Central Milton Keynes, is offering small business owners the chance to win rent-free space.
Midsummer Place is home to big name fashion and beauty brands, independent retailers, unique street food eateries and so much more. Now, the shopping centre is offering businesses the exciting opportunity to join them for completely free.
Following the success of last year's competition, the Hatch initiative has now returned giving more small businesses an exciting chance at having their own store.
The business boosting prize includes a free retail space in Midsummer Place for a period of six weeks, as well as marketing, PR and social media support from the team.
Last year's winners included the M.O.T Body Studio, a health and fitness studio that specialises in helping people with their fitness through technology and Throwback Vintage, a boutique vintage clothing brand.
Faye, owner of Throw Back Vintage previously said "I am so proud of what we have been able to achieve at Midsummer Place in such a short period of time. To be able to continue trading after the end of the competition is a dream come true and we are so excited to keep going. We are so grateful for the support that Midsummer Place gave us."
Shelley Peppard, General Manager at Midsummer Place, said: "We're delighted to be running the Hatch initiative for a second year after the success of last year's winners. We'd love to hear from small businesses looking to take their business to the next level. Midsummer Place is the perfect retail environment to build brand awareness and our team will be on hand to help throughout the process. We can't wait to hear from the local budding entrepreneurs!"
Businesses from the region have from 30 January until 28 February to enter, then a shortlist of entries will be invited to pitch their company to a panel of judges and a winner will be chosen.
To find out how to enter, visit Midsummer Place's website here.