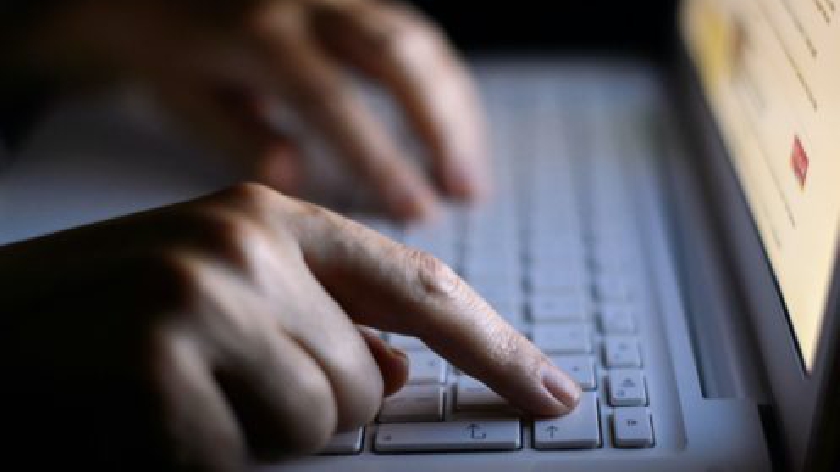 Data from Action Fraud reveals that 28,049 UK shoppers were conned out of their money when shopping online over the Black Friday and Christmas period last year.
This is an increase of almost two thirds (61 per cent) when compared to the same period in the previous year.
A survey from Barclays found that almost a fifth of Black Friday shoppers (18%) said they felt under pressure last year to buy items as quickly as possible.
Pauline Smith, director of Action Fraud, said: "If you think you have found a bargain that is too good to be true, it probably is. Stop and think before making a purchase, as it could protect you and your money.
"Always shop with official retailers and follow our simple advice to enjoy shopping online safely and ensure you are not left empty-handed this Christmas."
Action Fraud recommend shoppers only create an account if necessary or to save you effort if you're going to use that site a lot in the future. Be cautious if the website asks you for details that are not required for your purchase, such as your mother's maiden name or the name of your primary school.
They also say When it's time to pay for your items, check there's a 'closed padlock' icon in the browser's address bar. Use a credit card when shopping online, if you have one. Most major credit card providers protect online purchases.