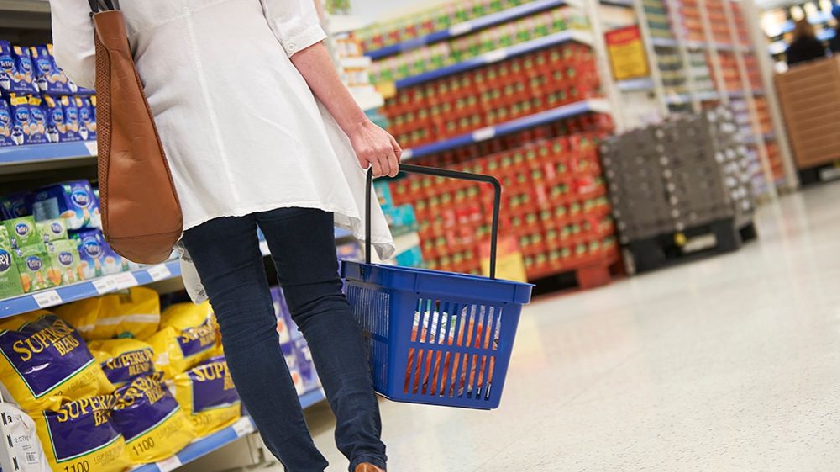 Up to a quarter of supermarket milk deliveries by the UK's biggest dairy supplier have been unable to get through because of a shortage of lorry drivers.
Speaking to Sky News, managing director of Arla Foods UK Ash Amirahmadi warned of a "summer of disruption".
The company, which supplies milk to about 2,400 stores each day in the UK, had on average failed to deliver to 10% of outlets due to a lack of drivers, although this had risen to a quarter - some 600 shops - at weekends.
The company has been working with retailers to try and reduce the demand on the supply network.
Confirming the company was in discussions with the government, Mr Amirahmadi said to Sky News: "We need to recognise it is a structural issue, that what we have at the moment is an acute driver shortage.
"Therefore, unless we take bold action on that we could be facing a summer disruption going into the next couple of months."
Mr Amirahmadi highlighted the need to increase HGV driver testing and temporary visa changes, to deal with the shortage in the short-term.