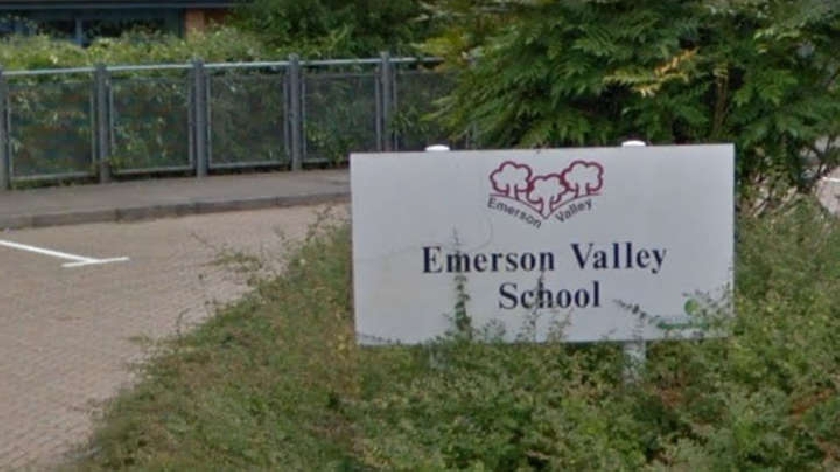 The Friends of Emerson Valley school group are holding their first ever online auction with over £10,000 worth of items.
Emerson Valley School is a large Junior School in the heart of Emerson Valley.
In a bid to raise funds for school equipment, Friends of Emerson Valley School are hosting a huge auction just in time for Christmas shopping.
After hosting a record breaking summer raffle, organisers wanted to do something a little different and involve the entire local community.
The auction will be held online and is open to anybody in the public to join on Friday 19th November at 5pm.
Residents have the chance to win meals out, hotel stays, days out, event tickets, food, drink, toys, electronics and so much more.
Lots start from as little a £1 and will only increase in £1 increments and the bidding system will run similarly to sites such as Ebay.
You can find out more or join the auction here.