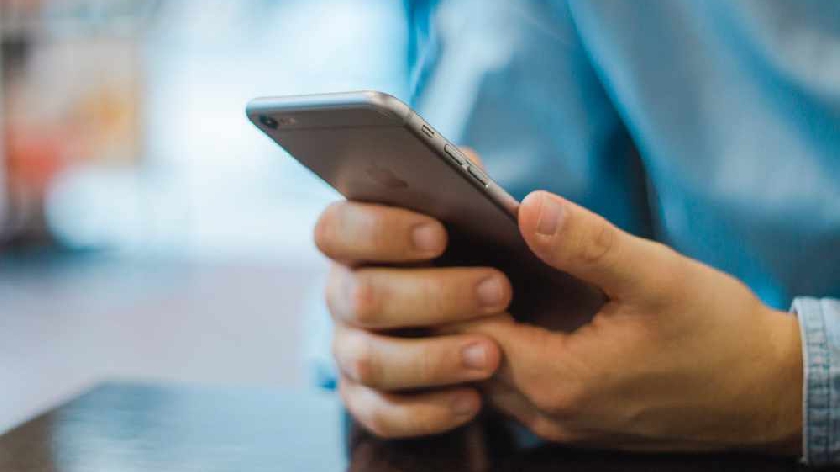 The Chartered Trading Standards Institute (CTSI) has been informed of a newly emerging scam on WhatsApp.
The scammers attempt to impersonate family members on Whatsapp in a bid to steal money.
One report claimed the scammers pretended to be a family member tied up in debt from loan sharks.
CTSI Lead Officer, Katherine Hart said: "This is not the first time I have seen this type of message, which is highly deceptive. Scammers are experts at exploiting the emotional vulnerability of the public, and this is a particularly insidious example of it.
"When receiving a message out of the blue like this, always be suspicious and doubly so when money is involved. Alison did the right thing by trying to call the number to verify, but as we see, fraudsters are skilled at influencing quick action, and she almost lost money to it.
"Please always report suspicious texts by forwarding them to 7726 - a free service by Ofcom which enables authorities to analyse messages and build a full picture of this enormous problem."
CTSI Chief Executive, John Herriman, said: "We need a national conversation about consumer vulnerability, and that conversation begins at the CTSI Symposium, which will be held in Birmingham from 28-30 September.
"This WhatsApp scam demonstrates that consumers have never been so instantly vulnerable. The Government and regulators must be prepared for the rapidly evolving threats presented by advancing communications technologies and techniques, and the trading standards profession plays a key role in developing that consumer protection framework."
Please be aware of this latest Whatsapp messaging scam:https://t.co/aYtp5w6cLU@mkcouncil

— MK Trading Standards (@MiltonKeynesTS) September 3, 2021
For consumer advice, residents should call the Citizens Advice Consumer Helpline on 0808 223 1133