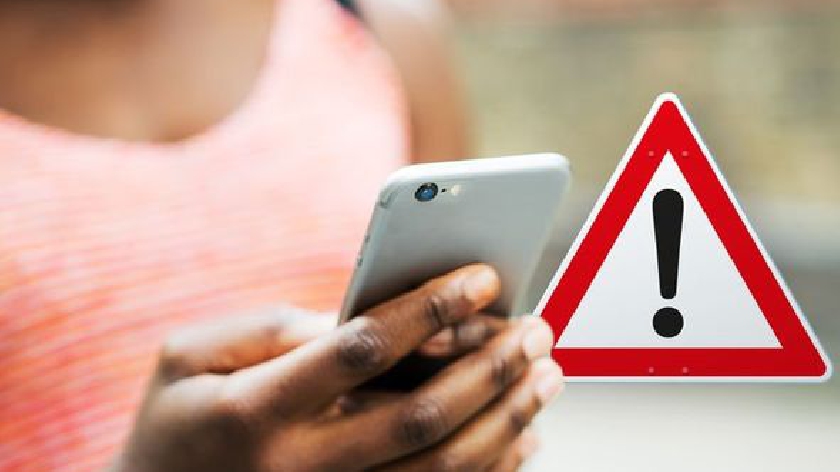 Cybercriminals are calling residents claiming to be from the NHS track and trace service potentially scamming people out of hundreds of pounds.
One local resident has shared a warning in a community Facebook group claiming that her friend received a scam call earlier today (3/6).
The caller, claiming to be an NHS employee, stated that the individual had come into close contact with a person with COVID-19 and had to self-isolate for seven days.
The individual was then coerced into giving their address in order to receive a test kit and was asked for their payment details in order to pay a "one off fee" of £500. The so-called scammer then said that there would be penalties for not complying.
It was at this point that the individual then put the phone down and realised that they were being targeted by scammers.
Currently, coronavirus test kits are provided by the NHS so they are therefore free of charge. The Department of Health has spoken out about this particular scam, with Dr Jenny Harries, the Deputy Chief Medical Officer for England, saying that legitimate calls would be "very obvious".
This is not the only coronavirus-related scam that has started recently. Health officials have also received reports of various phone and text scams, with one text reading: "Someone who came in contact with you tested positive or has shown symptoms for COVID-19 & recommends you self-isolate/get tested. More information at COVID-19anon.com/alert."
Scam text messages often encourage the recipient to click a link that redirects them to an unsecured website where personal information may be stolen.
Real contact tracers will never do any of the following:
Ask you for details of card or bank account numbers
Ask you to provide or fill in social media login details
Ask you to set up a pin
Ask you to download anything
You will only ever be called from the number 0300 013 5000, or you will be texted from "NHS".