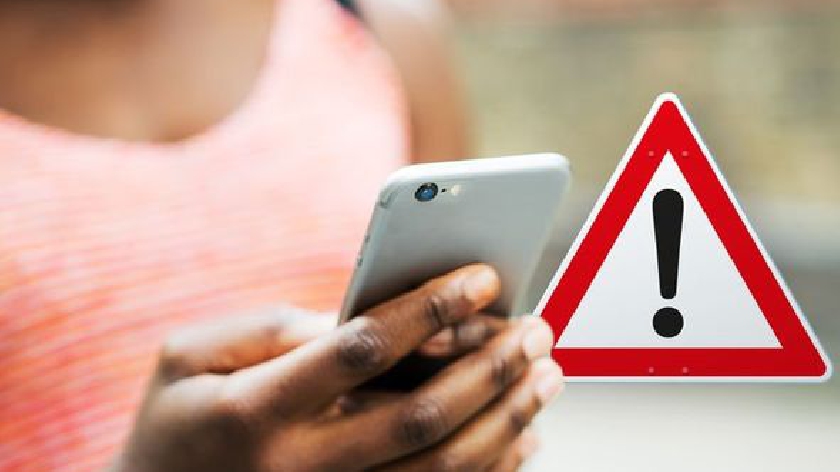 MK Trading Standards have been warning residents of scammers pretending to be DVLA.
The scammers give false information through texts and emails, 'phishing' for information.
The texts and emails ask drivers to verify their driving licence details, offer vehicle tax refunds, highlight a failed vehicle tax payment and even ask for bank details.
The DVLA is reminding customers they should report any suspicious emails they receive to the National Cyber Security Centre (NCSC) through their email service.
Text messages can also be forwarded to 7726 for free, this will then report the message to your mobile phone provider.
DVLA has also shared their top 5 tips for avoiding scams:
never share driving licence images and vehicle documents online
never share bank details or personal data online
avoid websites offering to connect to DVLA's contact centre
only use GOV.UK when looking for DVLA contact details
immediately report it to the police through Action Fraud if you think you've been the victim of a scam
#Scammers are pretending to be DVLA giving false information through texts and emails 'phishing' for your information. Don't fall for it. Make sure you use https://t.co/d43yfFgV1r to find @DVLAgovuk DVLA services and information https://t.co/veDIzQvqvx. Be #Scamaware @mkcouncil pic.twitter.com/C53osGbkQ4

— MK Trading Standards (@MiltonKeynesTS) August 18, 2021