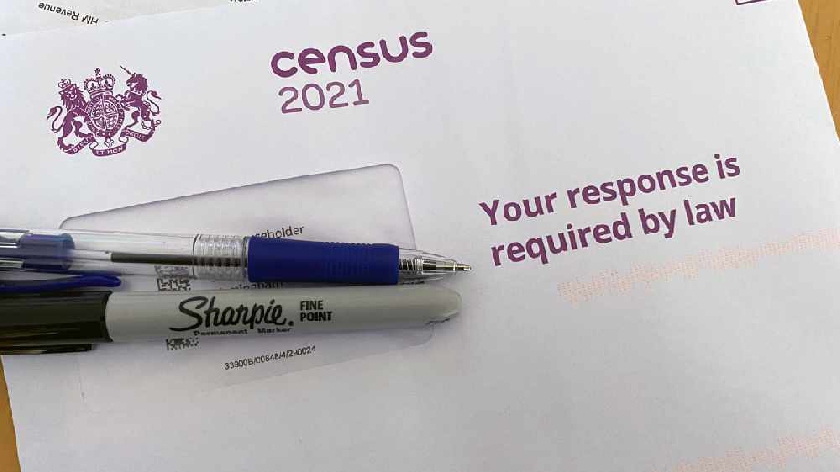 As today (21/03) marks the 2021 Census Day in the UK, all local Milton Keynes residents are encouraged to complete the household survey.
What is the census?
The census is a national survey that takes place every 10 years. The very first census in the UK took place all the way back in 1801 and has historically always been used to determine the size and wants of the country's population.
Every household is asked to take part in answering the questionnaire which gathers details about every person living at the property.
Some common questions asked are the household occupants name, age, race, gender identity, sexuality, relationship status and occupation.
Why do I have to complete it?
The completion of the census is required by every household by law. If you fail to fill out the census or provide false answers, you could potentially be fined up to £1,000. You do not have to complete the questions marked as voluntary.
The information gathered by the census is used in a number of ways and provides a general picture of the population at the time. Councils, hospitals, schools, universities and countless local charities make use of data gathered during the census.
The census is expected to be especially important this year as the Office for National Statistics will be using it as a tool to understand some of the ways that the country has been affected by the COVID-19 pandemic.
How can I complete it?
Households can request to receive a physical paper copy of the questionnaire to complete the census in person if they desire. However, if this has not already been done then it is likely that you will need to complete the census online instead.
To complete the census online you will need your unique 16 digit household number. If you do not already know your unique code then you or someone you live with can request a code via text or post. More information can be found by clicking here.
Once you have your 16 digit code, the online survey can be accessed by clicking here. The survey will close at midnight tonight.