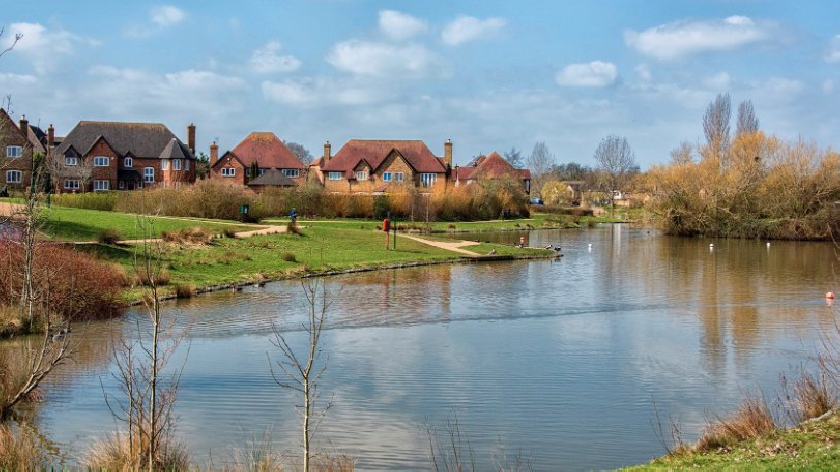 Image: The Parks Trust
Milton Keynes Council have teamed up with Ringway to create an Easter-themed lamppost hunt around Furzton lake.
The Lamppost Treasure Hunt is designed to keep families outside and busy over the Easter holidays.
Milton Keynes Council have hidden nine stickers on brown redway lampposts around Furzton Lake, with each sticker containing a different letter.
Once all of the letters have been found, families then need to unscramble the letters to spell out a word.
This word will be the answer for the competition entry.
There is no start or end point for the treasure hunt, as all letters are mixed up and dotted randomly along the redway route.
There are four cuddly Easter bunnies to be won, kindly donated by Ringway.
The stickers for the Easter hunt will remain around the redway until Monday 19th April.
Entries should be sent to highways.liaison@milton-keynes.gov.uk by 5pm on Tuesday 20th April.
Entries must include a name and contact number or email address.