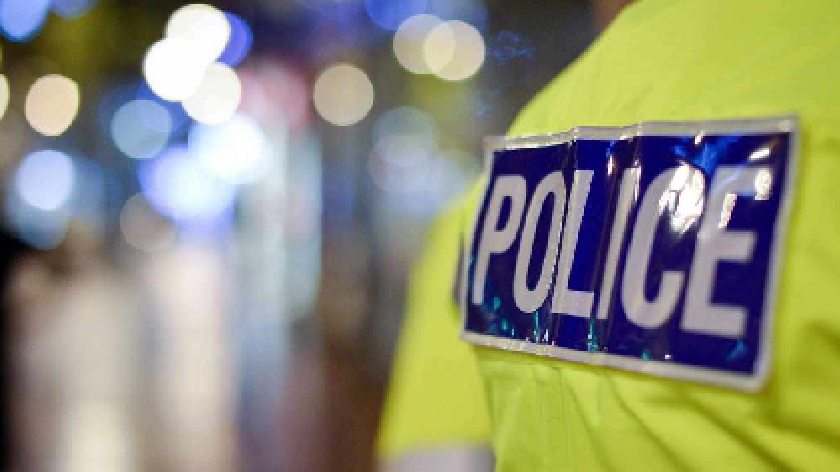 The National Police Chiefs Council (NPCC) have commissioned a survey to receive feedback on how social media accounts are run by local police forces.
Describing the survey and its aims, a spokesperson for the NPCC said: "The purpose of the survey is to understand the views of the public and those that view and interact with Police social media accounts, to help us to learn and improve.

"This survey has been commissioned by the National Police Chiefs Council (NPCC) and is being hosted by Surrey Police. Relevant information will be shared with individual police forces to help them review the service they currently provide.
"This survey consists of questions and answers that do not seek personally identifiable data. A small number of questions may ask for your age and gender and responses are optional. The results of this survey are anonymised, so no personal details will be linked to any responses.
"Please do not use the survey to report incidents, crimes or concerns. Details of how to contact your local police can be found via their website or by telephoning 101. In an emergency, always dial 999."
We're searching for your views...

Can you help us make sure we're posting the type of content you want to see on Twitter?

What do you want to know about?

Take our short survey. Click the link 👉 choose BTP 👉 give us your views. https://t.co/sFyll9wDq4#ThanksInAdvance pic.twitter.com/oSB2NQpJ6y

— BTP BedsHertsBucks (@BTPBedHertBucks) August 14, 2021
The survey consists of around 30 questions and should only take a few minutes to complete. The topics range from police response time online, content posted on their accounts and crime reporting ease.
If you would like to give feedback and complete the survey yourself, please click here.