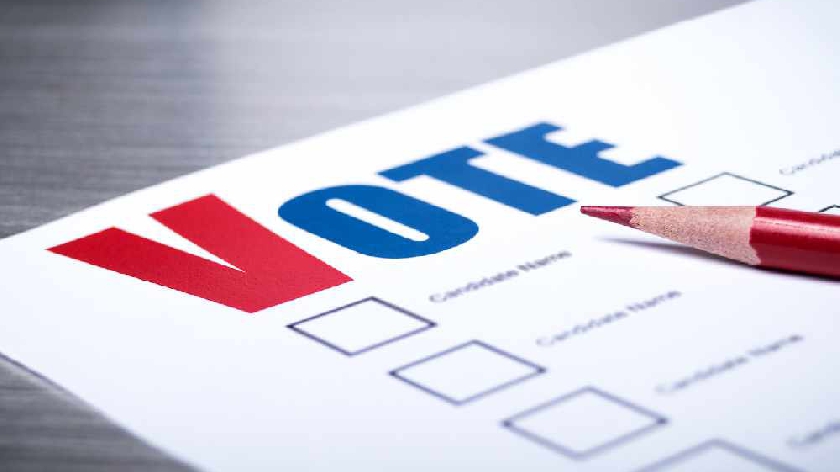 With local and Police and Crime Commissioner elections on 6th May, residents have just two weeks left to register to vote.
It takes just five minutes to do and without being registered, locals cannot vote in the upcoming elections.
If you are unsure whether you registered, it's worth taking the five minutes just to check.
Anyone yet to register to vote, can do so on the Government website.