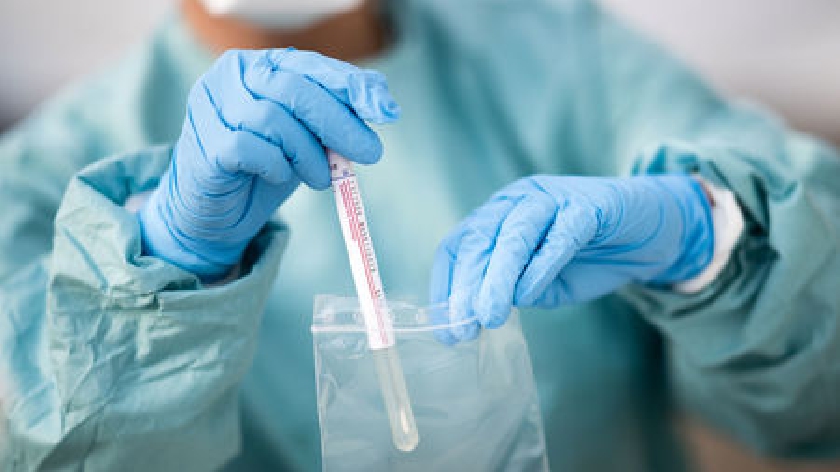 The free rapid Covid tests are available from Milton Keynes Central Library.
As part of a scheme to find asymptotic cases in the community, Milton Keynes Council have begun handing out free rapid Covid tests at the library.
You do not need to pre-book, show any ID or register, you just need to walk in and ask a member of staff for the tests.
Those who are still having to work, or currently are an unofficial career for someone, can also get a rapid test done at the Central library too.
Again, there is no need to book, you can just turn up and have the results back in around 45 minutes.
The centre is open from 9.30 am till 4.30pm on Mondays, Wednesdays and Fridays, and 9.30 am till 7 pm on Tuesdays and Thursdays.