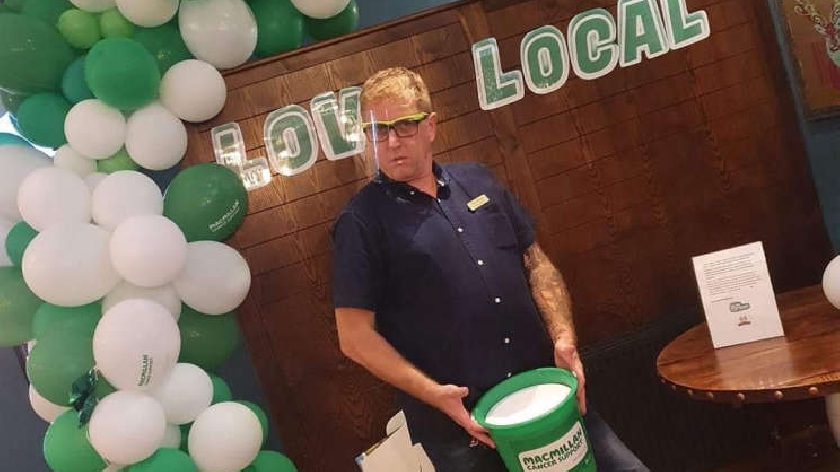 The Broughton Hungry Horse have raised nearly £2,000 for Macmillan since re-opening in May and hope to reach their target of £10,000 by October with lots of community activities.
With an array of fun events for the MK community to get involved with, The Broughton Hungry Horse - part of the Greene King family, aim to raise £10,000 for Macmillan by the end of the London Marathon, on Sunday 3rd October.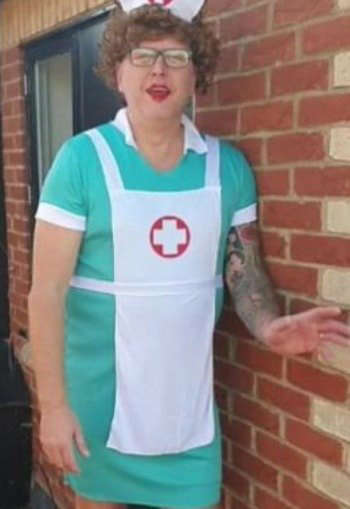 Over the August bank holiday weekend, the 'infamous' Macmillan Mary will be getting her legs waxed by customers and the local pub has a great line up of local bands at their Brave The Shave Macmillan Festival.
September will see a Speed Pool competition hit The Broughton Hungry Horse, as well as a Jager Bomb Train and live Facebook event on Fridays.
Saturdays will be the home of Rock 'N' Roll Bingo - where songs are used instead of numbers and players can take part using their smart phone.
Every day throughout September there will be a Person vs. Food competition at 10am to see 'who can eat the sausage monster the fastest'.
A spokesperson for The Broughton Hungry Horse says, "Hungry Horse and Greene King are proud to have supported Macmillan since 2012 and helped to raise almost £9 million. The Covid pandemic however has led to a huge shortfall in income for Macmillan and at Hungry Horse we are determined to do everything we can to help. We are fundraising throughout May, June, July and August so that Macmillan can help everyone with cancer live life as fully as they can and continue to provide physical, financial and emotional support."
For more information about the upcoming events please keep an eye on The Broughton Hungry Horse Facebook page here.
If you would like to donate to the team's target of £10,000 for Macmillan please donate via their official Just Giving page here.