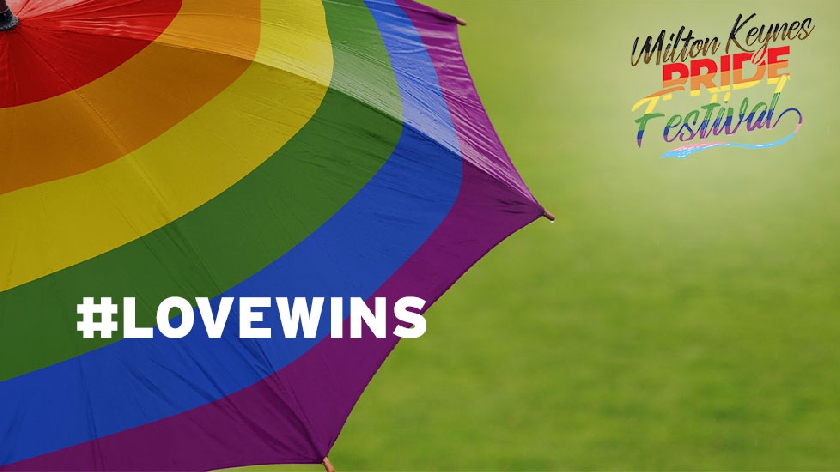 Following the Government's current roadmap out of lockdown, it is confirmed that this years event will be going ahead.
The popular event, which sees thousands of people attend, will be taking place at Campbell Park on September 11th.
Entry is free and all proceeds made from the festival will go back into the LGBTQ+ community and also into the creation of the following years event.
"The MKPF team are working on bringing something to our amazing community on September 11th 2021." Organisers said in a statement. "The team are working safely from home and are hopeful we can provide an event to remember just like 2019."
They continued: "No matter what the event looks like, big or small, we will be seeing you!"
Organisers have said that they are now working closely with the Parks Trust and Milton Keynes Safety Advisory Group to ensure the event can go ahead as successfully as possible.
The Milton Keynes Pride Festival team are actively seeking sponsorships and volunteers for the event. Information on how to become a volunteer can be found here.