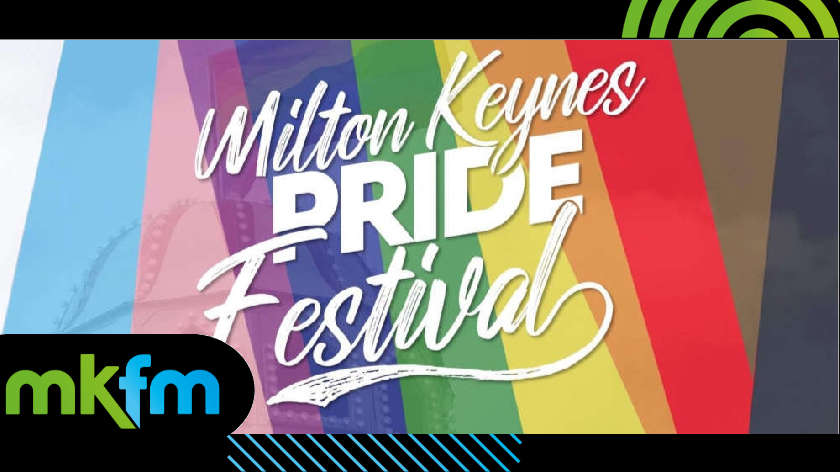 MK Pride Festival has announced it will be back this September. Over 16,000 people attended last year, and now the popular event is searching for corporate sponsors for 2023.
The countdown is on to MK Pride Festival, which will be taking place at Campbell Park on Saturday 9th September 2023.
Last year's event saw the site extended with the introduction of a comedy and kids tent. Over 16,000 people attended with families, members of the LGBTQ+ community and allies alike and footfall is expected to be even greater for 2023.
In total the team raised over £150,000 to put on the community event for free and now the search is on for corporate sponsors for 2023.
How can you help?
Sponsorship packages start from £2,500 +VAT and enable organisers to provide this established event in Milton Keynes for the LGBTQ+ community and their allies.
Spaces are offered to sponsors to see in real time where money has been spent. As a non profit CIC all money goes to facilitating the event and community engagement. This year the community area will focus on mental and physical health to provide discussion and activities to support positive wellbeing.
If you would like to invest in MK Pride Festival 2023 via a package, organisers ask that you either have an established LGBTQ+ network / support or that you will work with the team to develop one that will benefit your staff and customers. MK Pride Festival are proud to work with all of their sponsors and to promote their spaces as safe for the entire community.
If you own a business in Milton Keynes and would like to find out about how you can get involved, please call 01908 230 149 or email sales@mkfm.com.