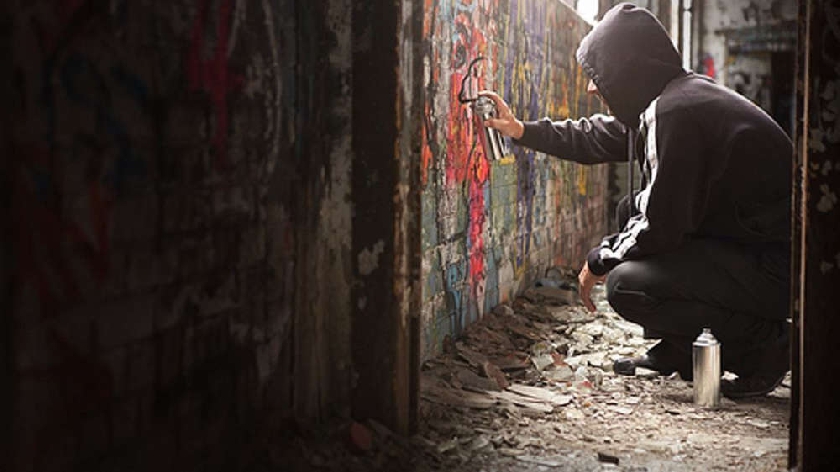 The Police & Crime Commissioner has today (2/9) unveiled plans to give Milton Keynes £888,613 in funding to tackle anti-social behaviour and neighbourhood crime.
PCC Matthew Barber says that this money would be awarded to Milton Keynes Council over three years, with £259,015 going to the local authority from 2022 to 2023, £295,738 from 2023 to 2024, and £333,860 from 2024 to 2025.
It is part of the total £7.72million planned to go to other areas across the Thames Valley during this time to support the work of Community Safety Partnerships.
Community Safety Partnerships (CSPs) are hosted by each local authority in Thames Valley and work closely with the police and other agencies on local projects to cut crime, making communities safer and reduce reoffending.
The CSP for Milton Keynes is Safer MK, which aims to make the city a safer place by reducing the fear of crime, minimising the likelihood of becoming a victim of crime and by addressing community safety concerns to improve the lives of residents, businesses and visitors.
Having set out his vision for tackling crime in his Police & Criminal Justice Plan earlier this summer, PCC Matthew Barber has highlighted the need to work in partnership with communities and local councils to tackle issues of neighbourhood crime and anti-social behaviour.
Following his election in May, the PCC pledged to review the support for CSPs. A new funding formula has now been set out which will see a "fairer allocation" of resources to local councils based on population, crime levels and non-crime factors such as anti-social behaviour.
As part of the review, Matthew has also committed to a three-year funding settlement for local councils, allowing them to plan for longer-term projects that will have a greater impact on communities.
Announcing the plans, Matthew Barber said: "The work that my team does in partnership with councils and the police is invaluable. I am delighted to be able to demonstrate a long term commitment to support local projects that seek to reduce crime and anti-social behaviour through prevention and proactive work within communities.
"This funding is in addition to the work commissioned and carried out directly by my office to support Thames Valley Police and other agencies to tackle crime and make our communities safer."
The proposals are being presented to the Thames Valley Police & Crime Panel later this month and will provide funding from April 2022 to March 2025. Projects funded through the Community Safety Fund will support the aims of the Police & Criminal Justice Plan published in June this year.