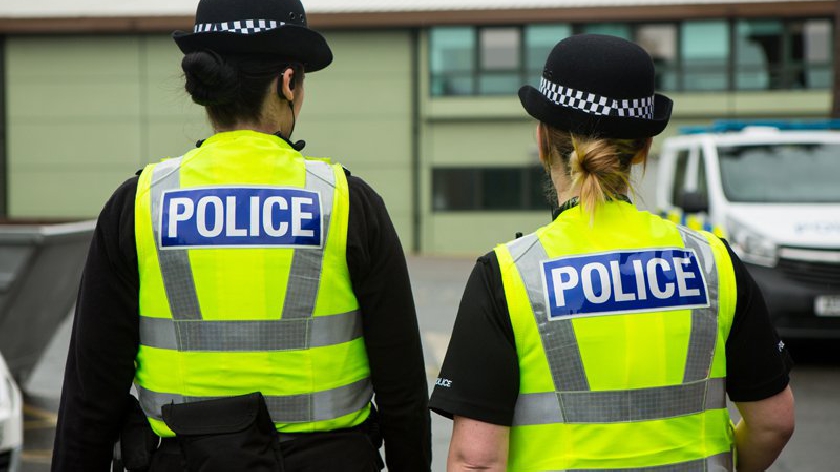 Thames Valley Police are holding an online question and answer session with Milton Keynes residents about their concerns.
This Friday (14/05), the people of Milton Keynes can let Thames Valley Police know what policing they want in their area.
The public can discuss the crimes they think are a priority where they live, any issues they want to address and ask questions.
The online Q&A for the Milton Keynes Neighbourhood teams is an excellent opportunity for residents to let the police know what they want to be done.
Anyone who lives across the city of Milton Keynes is welcome to join between 2:30 pm to 4 pm.
The event can be found on the Thames Valley Police website.