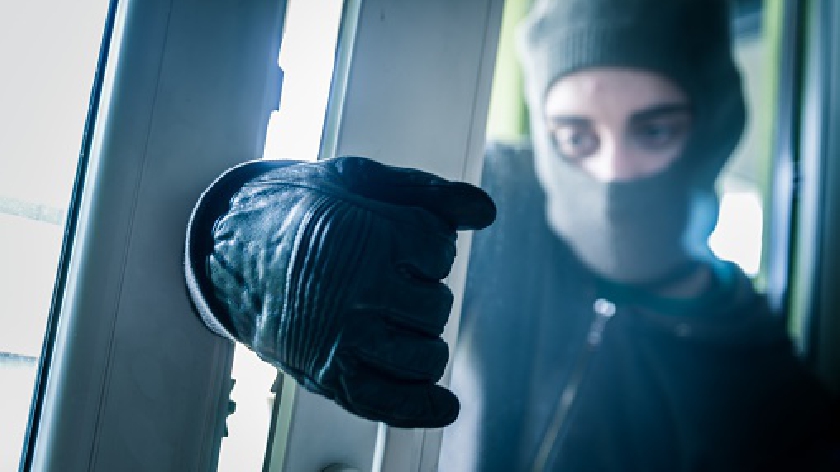 Following a distraction burglary that took place at around 6:20pm Thursday evening (06/05), Thames Valley Police are appealing for witnesses and have issued a warning to local residents.
Issuing a statement on their official Facebook account, a representative from Thames Valley Police said: "Has anyone recently offered to carry out work on your home out of the blue?
"After receiving a knock at the door out of the blue, victims were distracted by a man who told them that guttering work needed to be carried out, whilst another man went into their home and stole two purses.
"The first offender is described as a white man, approximately 5ft 9ins tall and aged between 45 and 50 years-old. He had short fair hair, was clean-shaven and spoke with a Midlands accent. He was wearing a navy-blue jacket with small white writing on the chest.
"The second offender is described as a broad white man, approximately 6ft 4ins tall and aged between 35 and 40-years-old. He had scruffy black hair and was wearing a thick beige jumper.
"A small/medium-sized white van with two ladders on the roof is believed to be involved in the incident.
"If you live locally and have received similar visits, or if you have any CCTV or doorbell camera footage in and around Kennet Drive on Thursday evening then please get in touch.
"If someone calls at your door out of the blue, you are right to be suspicious. If they work for a company, ask to see a form of identification or take a card and call back later if you are interested in going ahead with any form of work. This gives you time to make a decision, speak to a friend or neighbour to get their thoughts and means that you can check they have given you legitimate details."
Detective Inspector James Horseman of Milton Keynes CID is appealing for witnesses or CCTV/doorbell camera footage from the local area. He is also keen to speak to anyone who may have spoken to anyone cold calling and offering property services in the area over the last few days.
Thames Valley Police assure residents that they should not feel pressured to accept work or services from someone who calls out of the blue. Legitimate companies will understand and allow you time to make a decision.
If you have any information that could help with this investigation, Thames Valley Police are encouraging residents to get in touch by using an online form - which can be accessed by clicking here.
Alternatively, locals can assist by calling 101 and quoting reference number 43210194179.