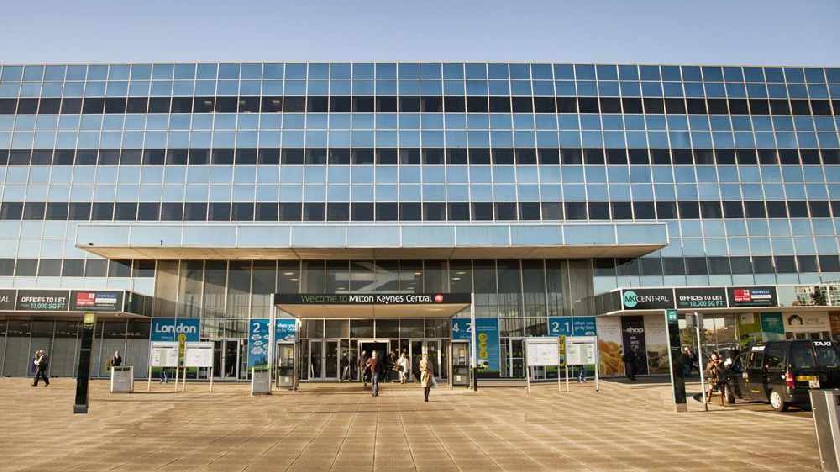 Rail users in Milton Keynes are set to face more disruption over the festive period as further strike action is announced.
Further RMT Union strikes 48 hour strikes have been announced for:
Tuesday 13 and Wednesday 14 December 2022
Friday 16 and Saturday 17 December 2022
Tuesday 3 and Wednesday 4 January 2023
Friday 6 and Saturday 7 January 2023
As well as these dates, strike action has been announced for over the Christmas period which will take place from 18:00 on Saturday 24 December until 06:00 on Tuesday 27 December 2022.
Members are set to be asked in a referendum whether they should proceed with strikes.
The strikes were called over jobs, pay and conditions and first started in June.
Mr Lynch said of the state of play: "We remain available for talks in order to resolve these issues but we will not bow to pressure from the employers and the government to the detriment of our members."
Tim Shoveller, Network Rail's chief negotiator, accused the RMT of "playing fast and loose with people's Christmas plans".
He said: "This response from the RMT to a significantly enhanced offer exposes their true priority - using the British public and Network Rail workers as pawns in a fight with the government.
"What use is a referendum that means the strike disruption is inevitable?".
You can keep up to date with strike action here.