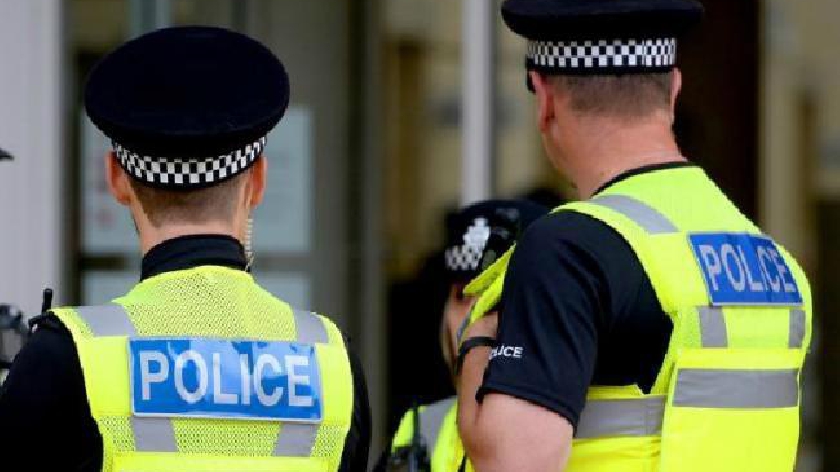 Officers responded to reports of a garden party in Leamington Spa.
Warwickshire Police have reported several people for COVID-19 fines after receiving calls regarding rule-breaking at a property in Nursey Lane, Leamington Spa.
It has been reported that the fined party-goers had travelled from Milton Keynes and Luton for the garden party.
Milton Keynes is a 50-mile drive from Leamington Spa, while Luton is 65 miles away.
Under current coronavirus restrictions, people should not make unnecessary travel trips.
People should also not meet groups of people outdoors, including back gardens.
If you suspect somebody is breaking coronavirus rules, reports can be made via the Thames Valley Police Website, with several breach categories available - including 'stay at home' breaches, self-isolation breaches and face coverings not being worn.
Police say you should only call 101 to tell them about COVID-19 breaches if you are unable to report online. If the threat is immediate or a crime is ongoing, please call 999.