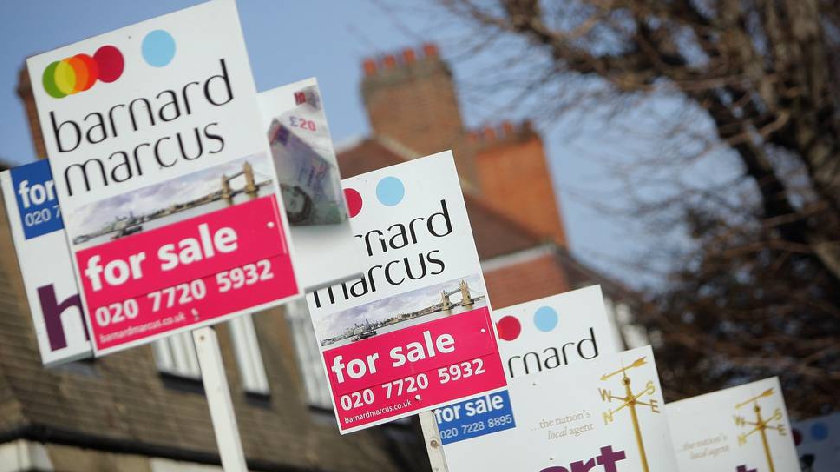 A new survey by property website Zoopla has revealed that Milton Keynes is one of the UK's Top 10 'least affordable' cities for first time buyers looking to buy their first home.
The new research found that Milton Keynes is the 10th least affordable city in the UK, with the average home costing £255,573 and an average deposit needed of £38,336.
In contrast, the average home in the UK's most affordable city Hull will cost just £104,376 with an average deposit of just £15,656 required.
There were only nine cities where the average house price was higher than Milton Keynes. These were London, Cambridge, Brighton, Colchester, Reading, Bedford, Bournemouth, York and Edinburgh.
Meanwhile, the most affordable cities also included Middlesbrough, Liverpool, Nottingham, Coventry, Manchester, Swansea, Stoke on Trent, Doncaster and Preston.
Lawrence Hall from Zoopla told London local newspaper City AM: "It's no surprise to see cities in the north offering the most viable options for first-time buyers in Britain. Prices in Southern England have continued to rise at a relatively fast rate, making it very difficult for the average first-time buyer to get on the property ladder."
"The recent relief from Stamp Duty Land Tax on the first £300,000 of a property purchase will clearly help those aiming to get on the property ladder."