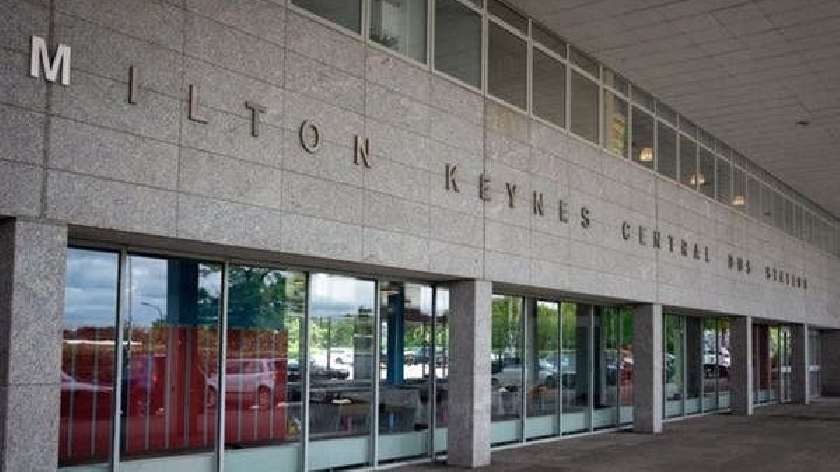 Milton Keynes Council is seeking to transform MK's former bus station into a new homelessness ​provision that will provide overnight ​accommodation. 
The space will include new shower and washing facilities and access to a large kitchen area.
The provision will be able to accommodate up to ​18 residents who have been identified as sleeping rough, with council colleagues and partners onsite to provide ​essential support. ​
The Council is committed to ending rough sleeping in MK and will provide support to reconnect people to their local areas, secure homes in the private sector and assist with deposit payments.
It's expected that the former bus station at Station Square will open its doors to people in need of support from November 2021.
Cabinet Member for Adults, Housing and Healthy Communities, Cllr Emily Darlington said: "We're determined to end rough sleeping for good in MK. The first step is getting people off the streets and into safe and warm accommodation. We can then work with people to understand the complex reasons they became homeless in the first place and prevent them ending up on the streets again."​
The former bus station is currently being used as a storage facility. The ground floor will continue being used by the voluntary sector to provide services for rough sleepers during the day.
MK Council encourages people to report anyone they think might be sleeping rough via Streetlink so support can be offered.