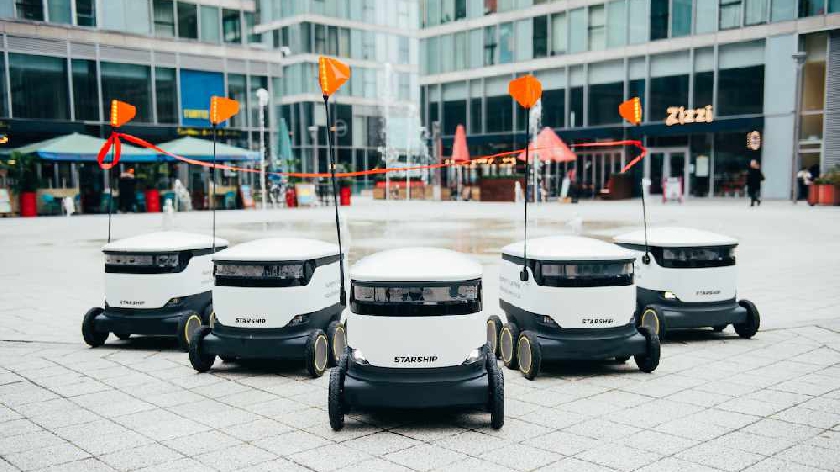 Residents in New Bradwell and Bradville can now get Starship groceries delivered to their door following an expansion of the service.
Starship have also said that Milton Keynes now has the 'world's largest autonomous robot fleet' following the expansion.
Commenting on the news, Starship said: "We're excited to launch more areas on a weekly basis and we're getting lots more requests."
"Rest assured we're working as quickly as possible to offer our robots into more areas as soon as possible."
"We're also sending more robots to Milton Keynes over the next two weeks."
"Milton Keynes now has the largest fleet of autonomous robots in the world!"
Customers should download the Starship Technologies app to make an order.
NHS workers also currently qualify for free delivery on the app.
Starship robots already cover a number of estates including Broughton, Middleton, Monkston, Kents Hill, Walnut Tree, Furzton, Shenley Brook End, Shenley Lodge, Furzton, Emerson Valley, Tattenhoe and the City Centre.