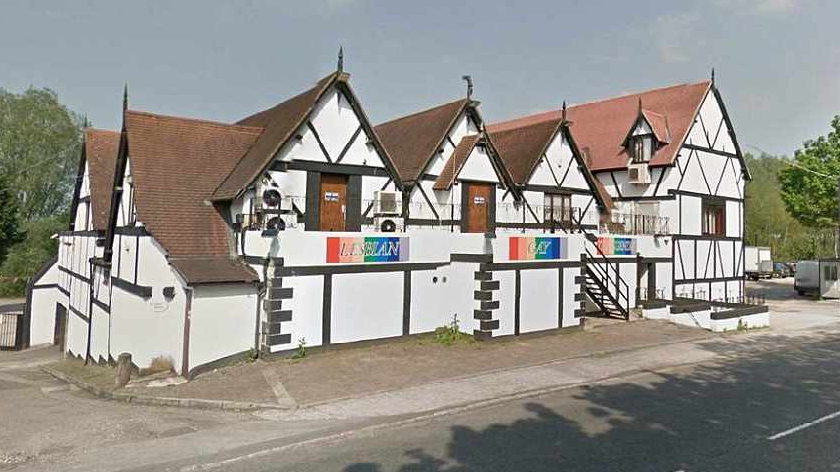 Milton Keynes nightclub, Pink Punters, has released a statement on social media following the confirmation of a reported injection incident.
Earlier, Thames Valley Police confirmed that they are investigating reports of an injection incident that allegedly took place at a Milton Keynes nightclub in the early hours of Sunday morning (24/10).
This confirmation comes as reports are being made up and down the country.
Pink Punters have this afternoon (27/10), released the following official statement on their Facebook page: "In response to the widespread U.K. media coverage on spiking, Pink Punters wish to reassure customers that our long standing measures of safety and security are stricter than ever.
"We have always been recognised as the safest venue in the city and women in particular have always felt very reassured as we have many safety measures not seen in any other venues.
"Following a recent alleged incident, we have provided a great deal of CCTV footage from our extensive range of over 500 hi definition cameras. As of yet nothing has been found but police are still investigating the report and are awaiting forensic evidence.
"Women trust our staff to look after them and following widespread concerns about female safety after the murder of Sarah Everard, we have pledged to further improve measures in a new female safety strategy to be launched as part of our Christmas safety campaigns. However we are confident our current standards remain very high.
"Our customer safety record is second to none and customers can be reassured we will never reduce and only ever increase our efforts to keep people safe.
"People can be reassured additional staff and measures will be in place from this weekend."