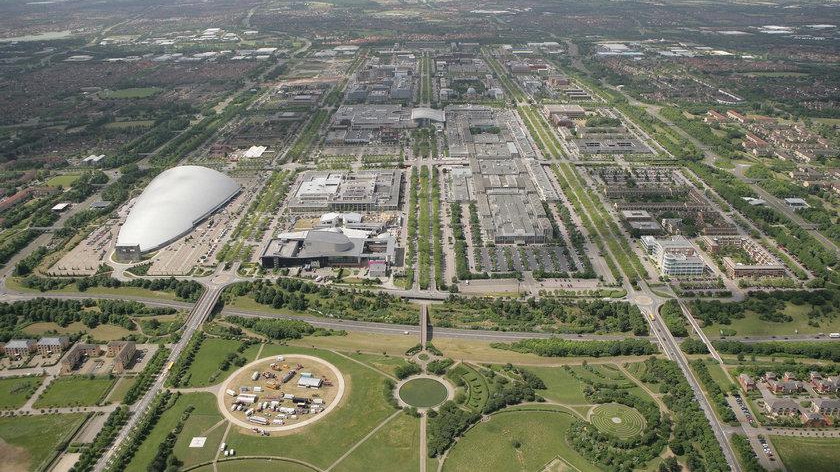 A new study by Paymentsense has revealed the 50 most innovative towns and cities across the UK - and Milton Keynes ranks in twelfth place.
UK card payments provider Paymentsense has created a nationwide 'innovation index' analysing over 60 UK towns and cities.
They say: "Cities around the world are constantly changing. Whether it's building new office spaces, working on infrastructure, or opening new and exciting tourist attractions, there is always a degree of competition to see which city can generate the most interest and growth.
"Everyone wants to be the first to come up with the best new 'thing', so attempts at innovation are ubiquitous. Making changes to established systems in business, lifestyle, finance, and everything else we experience in cities is key to keeping residents around, stimulating economic growth, and remaining ahead of the curve."
The study scored each location on the following factors that influence innovation:
Business startups - Number of patent applications and new business registrations
Qualified workforce - Percentage of the working age population with NVQ4 and above education
Profession knowledge - Percentage of private knowledge intensive business services jobs
Entrepreneurialism - Google search volumes and trends for 'how to start a business'
Milton Keynes ranks twelfth place on the index with an innovation score of 68.7 out of 100.
According to the data collected, there are 74 new business start-ups per 10,000 people.
44% of workers in Milton Keynes are qualified with an NVQ4 or above.
Results show that entrepreneurial spirit is also high with residents searching for 'how to start a business' over 910 times a month.
London ranked at the top with a score of 86.4 out of 100.