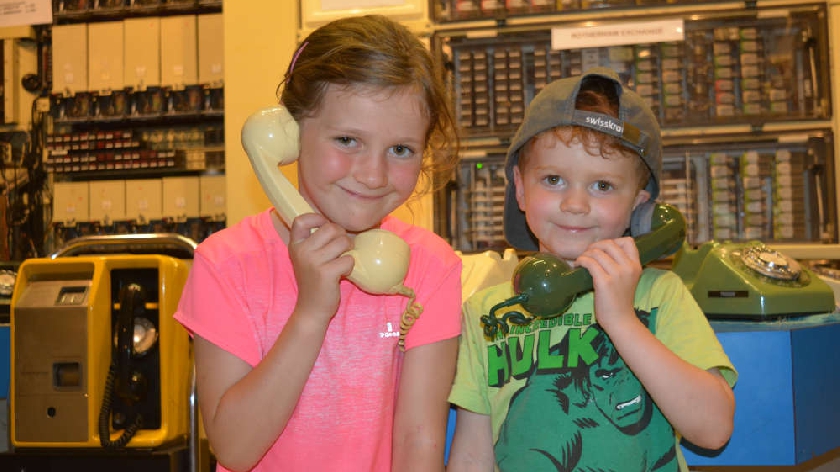 The funding will go towards the Museum's operational costs during the winter months.
The Culture Secretary announced today (19/11), that more than £100 million has been awarded to hundreds of cultural organisations across the country.
This comes as part of the latest round of support from the Culture Recovery Fund.
Culture Secretary Nadine Dorries said: "Culture is for everyone and should therefore be accessible to everyone, no matter who they are and where they're from.
"Through unprecedented government financial support, the Culture Recovery Fund is supporting arts and cultural organisations so they can continue to bring culture to communities the length and breadth of the country, supporting jobs, boosting local economies and inspiring people."
Bill Griffiths, director of Milton Keynes Museum, said: "Like a great many charitable organisations in the culture industry, the Museum has struggled through the torrid times of the pandemic, and we are trying hard to get back on our feet following a difficult 18 months.
"We are enormously grateful for this support from the Government's Culture Recovery Fund, which will make this recovery period shorter and a little easier. With this support comes an even greater responsibility to serve all the communities of Milton Keynes."