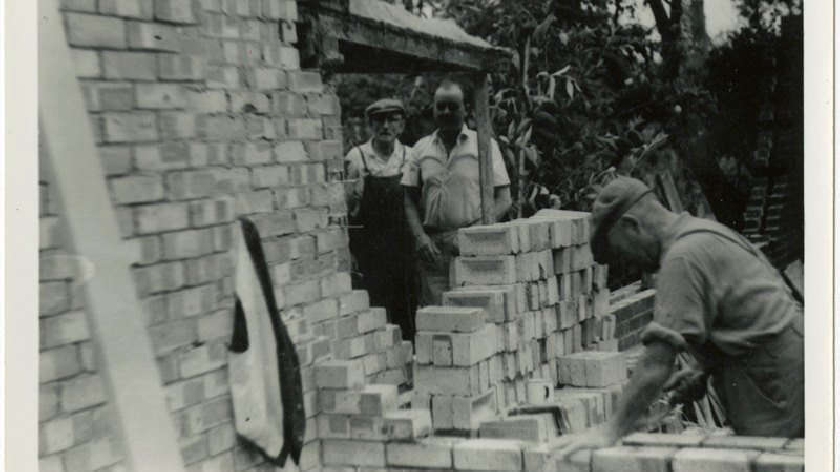 Milton Keynes Museum are on the hunt for the identities of the men in some old photos they have located.
In a plea on Facebook, Milton Keynes Museum has asked for residents to share the images in the hope of being able to put some names and history behind the photos.
The museum said: "Do you recognise the chaps in the photos? We are after your help again as we attempt to put some name to the faces.
These four images were all in an envelope together, but there is absolutely no other identifying information.
Please share and help us to identify them - we're confident that someone will definitely be able to help us..."
Do you recognise the chaps in these photos? Contact MK Museum at @mkmuseum on Social Media or call them on 01908 316222.