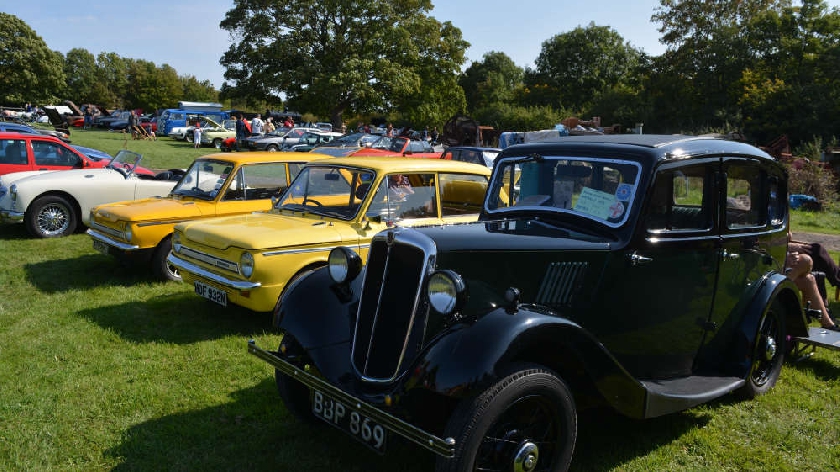 Gleaming bodywork and customised motors will be lining up for your inspection at the return of Milton Keynes Museum's annual Transport Weekend.
The cars taking part this Saturday (11/9) and Sunday (12/9) are real labours of love for their owners, who have spent significant amounts of time and money to get them looking all shiny and sensational.
There will be more than 130 vintage motors, lorries and motorbikes on-site as part of the event.
"The Transport Weekend is always a fabulous family event, and you don't need to be a motoring enthusiast to be dazzled by the display," said museum director Bill Griffiths.
"Despite Covid, we were lucky enough to be able to stage the transport event in 2020, and this year promises to be even bigger and better. All of the usual museum attractions will be open too."
The new gallery atrium, which is currently housing a replica Red Bull Racing Formula One car, will also be open.
The Granary Tea Room will be serving refreshments, and there are three temporary exhibitions for visitors to view in the new gallery.