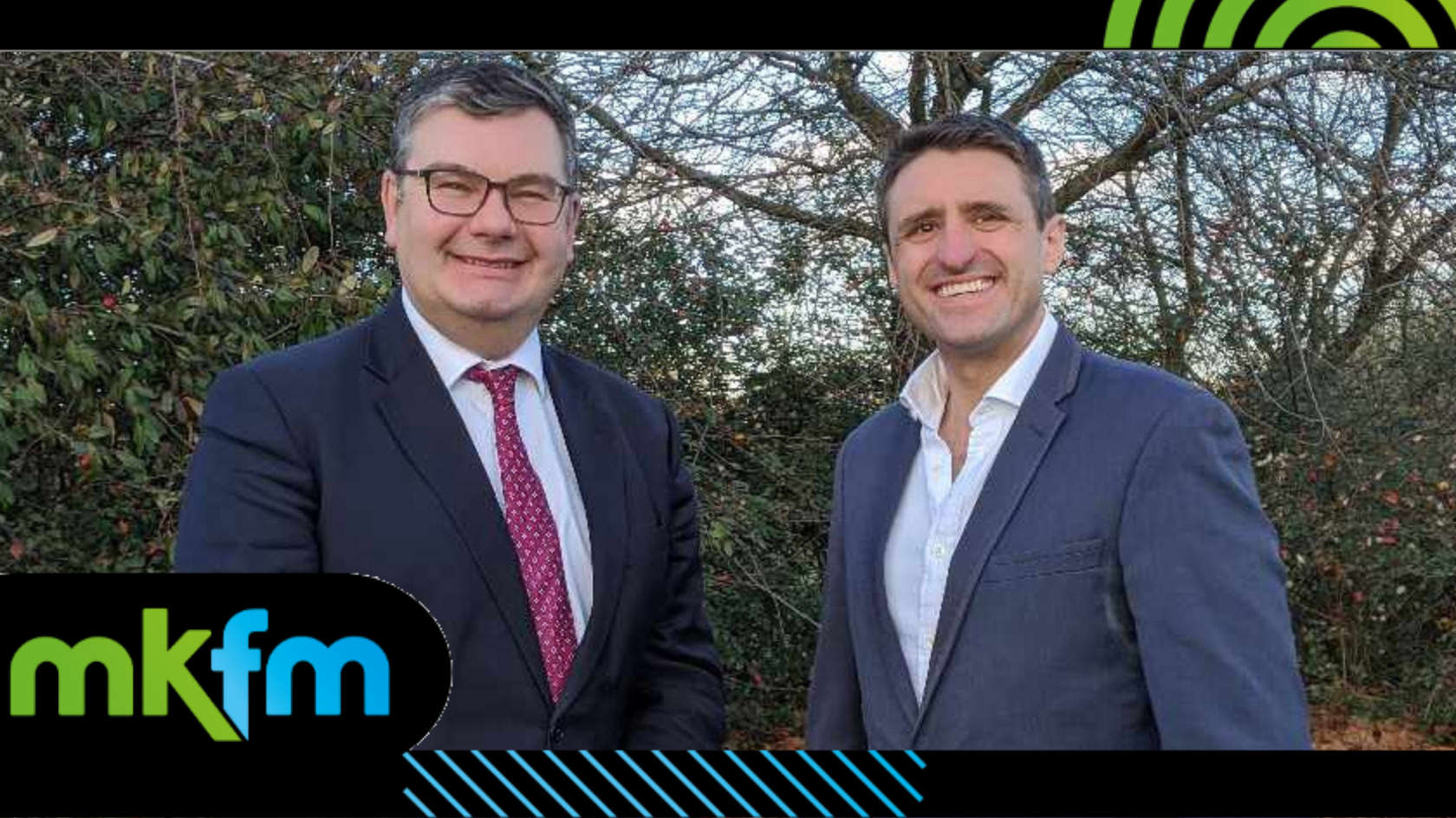 Local MPs Iain Stewart and Ben Everitt are bringing back their annual Over 55s Fair in Milton Keynes to provide an opportunity to meet local charities, businesses and organisations.
The free event will take place at the Safety Centre, Hazard Alley, in Kiln Farm on Friday 3rd November from 10am-2pm.
Last year, groups including Newport Pagnell Bowls Club, Thames Valley Police, the Citizens Advice Bureau, Stop Smoking Service and MK Ramblers were among the dozens of exhibitors at the event.
Ben Everitt, the MP for Milton Keynes North, said: "It was absolutely fantastic to host our first Over 55s Fair at St Paul's Catholic School last year and to see so many people attending to make the most of the advice and opportunities on offer.
"We had a number of groups getting in touch asking us to host another event so I'm delighted we've been able to bring it back for 2023 and we're also extremely grateful to the Safety Centre for hosting this event as we know they do such important work for our local community."
Iain Stewart, the MP for Milton Keynes South, commented: "I am delighted for the Over 55s Fair to return again this time at Hazard Alley Safety Centre after the success of last year's event.
"This is a great opportunity for constituents to learn about the local opportunities available to them to improve their health, safety and wellbeing."
The Safety Centre has free parking on site and the number 6 bus also stops just around the corner from the venue.