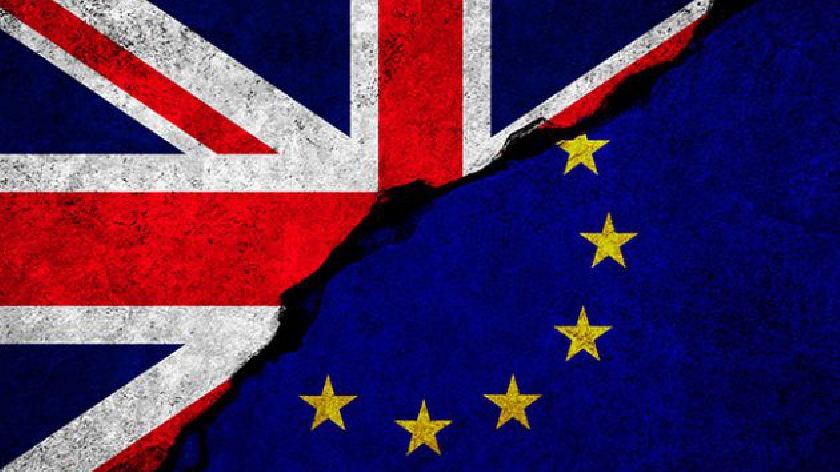 Both Milton Keynes MPs have reacted positively to the new post-Brexit trade deal which has been reached between the United Kingdom and the European Union.
The deal was announced earlier by the Prime Minister Boris Johnson and President of the European Commission Ursula von der Leyen.
It means the UK will trade under the new arrangements once the Brexit transition period ends on December 31st.
Reacting to the agreement, Iain Stewart MP for Milton Keynes South said: "I am very pleased that we have secured a good deal that allows us to trade freely with Europe, and co-operate as sovereign equals on important shared interests like the environment and security, but also make the most of global opportunities."
"It delivers what people voted for. Many said this deal would not be possible but we have proved them wrong."
"I am also delighted that the new global student exchange scheme is going to be named after Alan Turing."
Ben Everitt, MP for Milton Keynes North said: "Deal done. Let's move on together. Merry Christmas everybody."