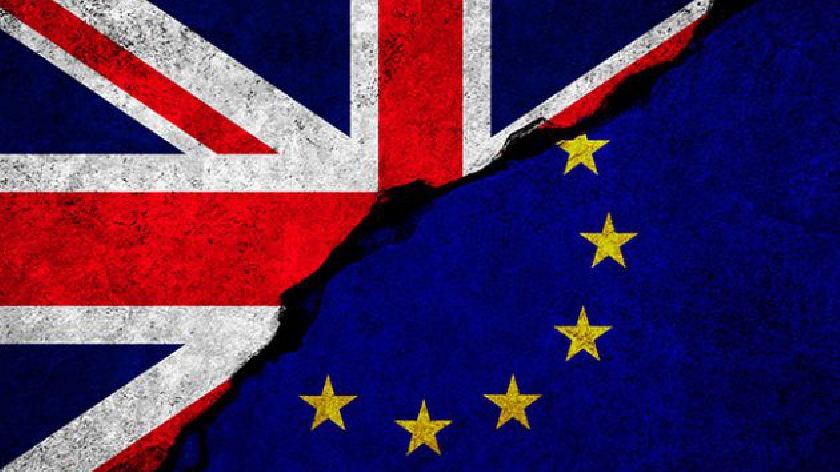 Ben Everitt, the MP for Milton Keynes North, claims there will be no food shortages and potential price decreases following a no-deal Brexit.
This was announced during an hour-long MKFM interview which aired on Sunday (13/12).
According to Ben, the Government is working their "hardest" to get a deal that works for the country, the European Union, and for the rest of the world.
And during the interview, the MP responded to heavily circulated claims that there could be food shortages, should there be a no-deal Brexit following the transition period on December 31st.
It has been reported in the national media that several supermarket chains have this weekend began to stockpile food. This comes as a number of food producers warned that there could potentially be shortages of vegetables for three months, subsequently causing a large amount of panic buying - even more than what we have experienced before.
Ben Everitt shut these claims down, by simply responding "definitely no". He also discussed the possibility of there being price increases as a result of these potential food shortages when leaving the EU.
Interestingly, the MP believes that leaving the EU with a no deal could actually result in food prices dropping. He told MKFM: "If anything [it is] possibly opening up new markets in the future for our new relationship with the world so potentially price decreases."
In contrast to these claims, last week the Environment Secretary said that a no-deal Brexit would see food prices increase by almost 2%.
George Eustice MP, Secretary of State for Environment and Rural Affairs, seemed certain when he spoke to LBC that the increase would be "around 1.8%".
George Eustice MP also stated that food produce grown in the UK "wouldn't be affected whether or not there is a trade agreement," and that EU food imports only make up a small amount of the average shopping basket.
"Pork's only about 1% of household spending on food," he told LBC.
This hour-long interview with Ben Everitt MP was led by questions coming from residents across Milton Keynes, and followed the "car crash" interview with BBC 5 Live that was aired just days before.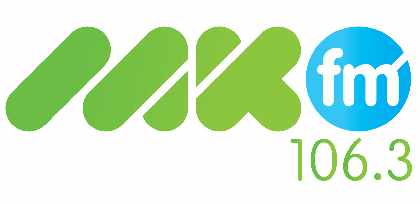 © MKFM News 2020