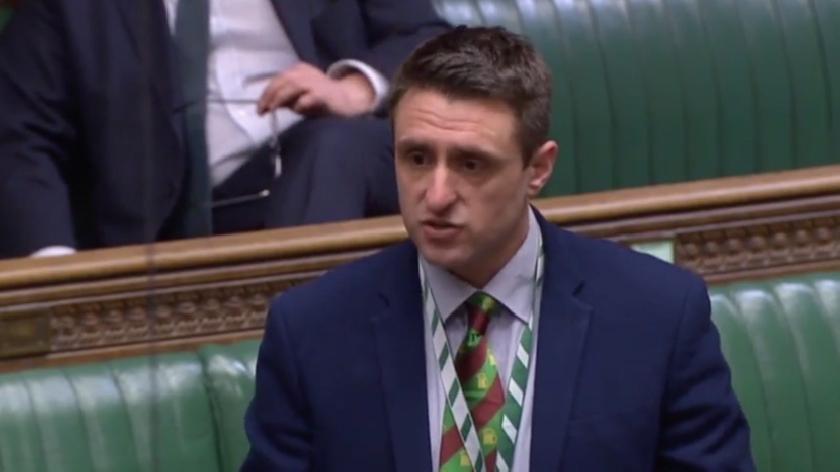 Ben Everitt, MP for Milton Keynes North, says it is "tough" that other religions haven't been to properly celebrate their festivals ahead of the relaxation of rules for Christmas.
This will be the first time that the Government has relaxed the rules for a religious holiday, and it will see three households allowed to form a 'Christmas bubble' for five days.
There has been controversy surrounding this, especially because people from other religions were unable to gather for their religious festivals.
The Jewish holy days of Passover, Easter celebrated by Christians, Diwali celebrated by Hindus, Sikhs and Jains, and Eid al-Fitr and Eid al-Adha celebrated by Muslims were just some festivals impacted by previous lockdown restrictions.
"It's tough isn't it," said Ben Everitt MP, when asked about the subject, "It just doesn't seem fair".
He continued: "It's basically done on the numbers. That is how it has been done, and unfortunately sometimes in Government these calls have to be taken."
By this, he means that there are more Christians in the UK than any other faith. According to the Office for National Statistics, the religion that the largest proportion of the populations in both England and Wales identified with was Christianity (59% and 58% respectively).
Over the past few days, the Prime Minister has been under increased pressure to review the Christmas bubble scenario due to a rise in covid cases. But Boris Johnson has confirmed that the relaxation of rules will remain, while he has encouraged people to be sensible.
Boris Johnson has warned "a smaller Christmas is going to be a safer Christmas" as he urged the public to see festive bubbles of three households as "maximums" and not "targets to aim for".
For five days between 23 and 27 December, people across the UK will still be able to mix in private homes with those in their "Christmas bubble" of up to three households, while travel restrictions will also be lifted.
Mr Johnson said it would not be right to "criminalise" people who have already made plans and "simply want to spend time with their loved ones".
But he said he was asking people to "think hard and in detail about the days ahead and whether you can do more to protect yourself and others", as he urged the public to act well within the rules.
Mr Johnson also advised the public to:
reduce the number of people you are in contact with to the lowest possible during the five days before the Christmas loosening of restrictions begins on 23 December
avoid travel from a high prevalence to a low prevalence area, if possible
avoid overnight stays away from home if you can
think about waiting to see elderly relatives until after they have been vaccinated
avoid crowds in the Boxing Day sales
don't gather in large groups to celebrate the New Year
Additional content by Sky News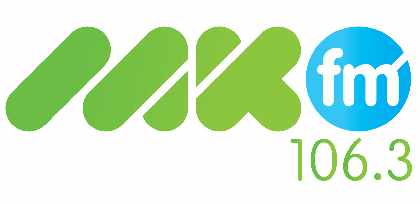 © MKFM News 2020