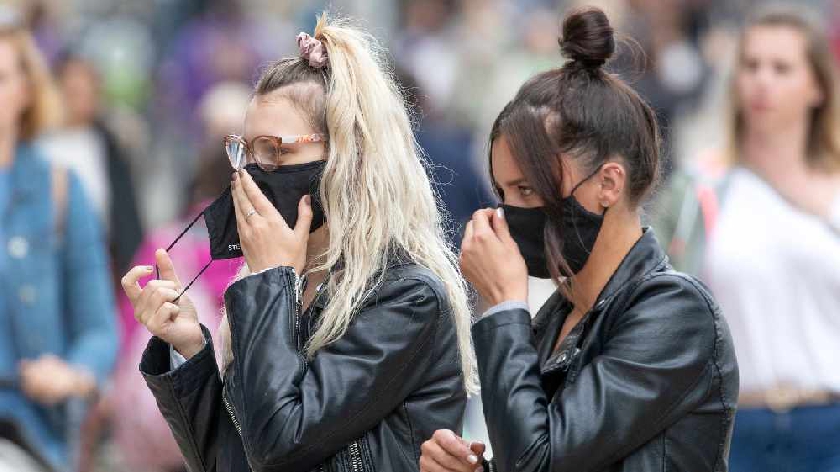 One of Milton Keynes' MPs has addressed the level of support for struggling high streets following the announcement of the latest budget.
There has been much debate from business owners as to whether the newly announced £5bn scheme for non-essential retail is enough to help businesses that have been struggling financially during the pandemic.
Once-bustling high streets and shopping centres throughout Milton Keynes have been left empty, with many businesses having to close for good.
It is hoped that non-essential retail will be able to reopen on 12th April, and the Government will be handing out cash grants to help them do so.
This Restart Grant scheme will see non-essential retail businesses potentially get up to £6,000 per premise. While hospitality, accommodation, hairdressers, gyms, and other hard-hit businesses will be able to apply for grants up to £18,000 per premise.
The Chancellor believes that these handouts will help people "reopen their businesses" and is "the right thing to do now".
Iain Stewart, MP for Milton Keynes South, has echoed the Chancellor's sentiments and believes there is "lots of support" for high streets and shopping centres.
He said: "With the continuation of non-existent business rates for a time, and then lower business rates through the restart grants which are particularly aimed at non-essential retail which have had to be closed.
"There is a lot there already in the short term, but I agree we do need to have a longer-term look at having a fair balance between traditional shopping and online ones. My personal view is that they have had a disproportionate advantage over traditional retailers for some time."
It has been reported that the Treasury is considering an online sales tax to "shift the balance" between spending online and in physical shops, but nothing has yet been confirmed.
Iain Stewart MP has also addressed the future impact that the pandemic will have on town centres.
He continued: "There is also a longer-term piece of work which is in the smaller print of the budget documents looking at how our traditional large town and city centres are going to evolve in the future.
"No one quite knows yet what the pattern of work will be. Are we moving completely back to the office, will it be more of a blend of home working and office working.
"Those trends aren't clear yet and that might have an effect on how we look at large town and city centres, and the balance of office space, retail space, residential, and everything else. There is lots of work to be done on that, but I think the initial measures are there to give the support that retailers need."
READ MORE: Struggling businesses in Milton Keynes can receive top-up grants to help them during lockdown