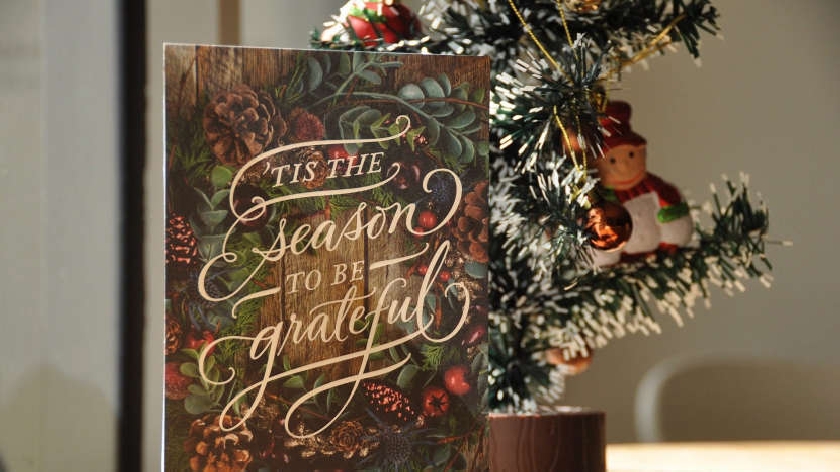 With the competition already underway in schools across Milton Keynes South, Iain Stewart MP is now calling on residents in Milton Keynes South to get into the festive spirit and enter his Christmas Card Competition.
The winning entries will make up the selection of Christmas cards that Iain Stewart MP will send to his family, friends, and parliamentary colleagues from across the nation.
To enter the Christmas Card Competition, residents must send their A4 entry by 5pm on Tuesday 23rd November 2021 which should include the artist's name, age, and address.
They should also enter a 2D picture, illustration, or photograph, without any glitter or accessories to allow Iain to create the Christmas card
To help participants, Iain has come up with a few themes to spark their imagination and creativity:
Christmas in the Houses of Parliament
Winter in Milton Keynes
Nature and the Environment
Iain Stewart MP said: "By running my Christmas Card Competition every year, I can see the artistic skills of my constituents and share their creativity with my family and friends.
"I hope this will bring some festive joy to those of you who choose to enter as I enjoy seeing all the entries.
"Good luck to all of you who are going to enter my Christmas Card Competition!"