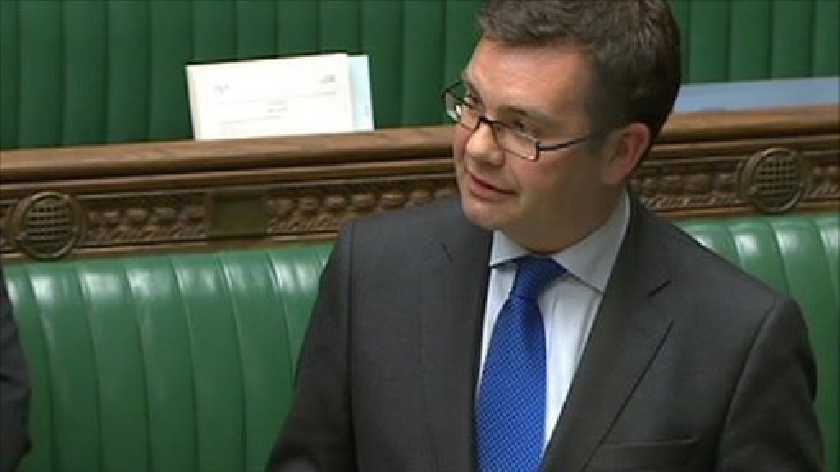 Iain Stewart, MP for Milton Keynes South, believes that businesses in Milton Keynes should "bounce back quite quickly" after the pandemic settles.
Speaking to MKFM, Iain Stewart MP acknowledged the impact coronavirus is having on the economy but remains confident. "This is obviously a shock to the economy," he added. "But the underlying health of our economy is strong.
"As long as this doesn't go on for too long, I think we will be able to bounce back pretty quickly and pretty robustly. That is why the government designed the support packages that it has to make sure that otherwise healthy viable businesses don't have to close permanently because of this. It's effectively a bridging package to get through the current difficulties and then when we're on the other side everyone can bounce back."
It was announced on Thursday (26/3) that self-employed workers will also receive a support package. Self-employed people may be eligible to receive up to 80% of their wages of up to £2,500 per month, which is calculated based on their profits over the past three years.
This announcement has received a mixed response. There have been reports that certain people do not qualify, and may not receive much financial aid, especially those who have only just become self-employed.
Iain Stewart MP advises those impacted to read the "fine detail", and says it is "very easy to read the headlines and think you might not be eligible".
"This is not a perfect scheme," he added. "We could spend ages trying to find the perfect scheme, and that means it couldn't be implemented as quickly as it has been. For those who aren't covered, there are a whole range of other measures that are available."
These include:
Iain Stewart MP adds that the Government is keeping a "watchful eye" over what else could be done to help people. He also acknowledges that there are always "anomalies" and says he will work to "flag these concerns up".
Click here to read more about the support available for employees and self-employed workers.