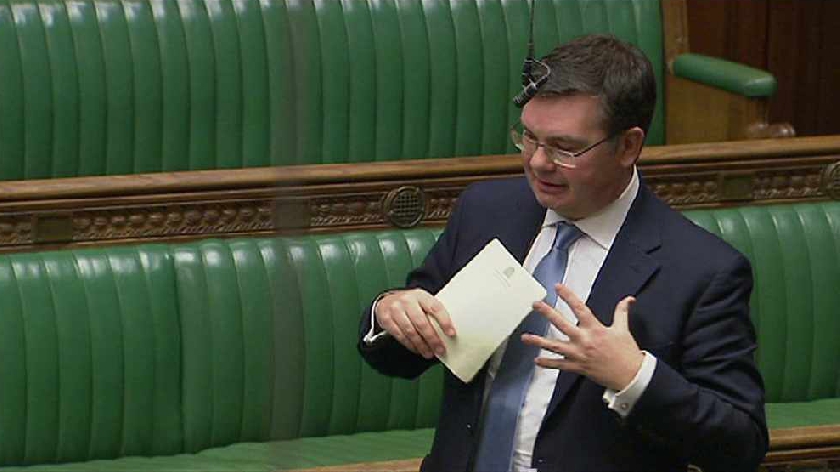 Iain Stewart, MP for Milton Keynes South, commented on the news that the Prime Minister has tested positive for coronavirus.
Speaking to MKFM, Iain Stewart, MP for Milton Keynes South, addressed the coronavirus pandemic as a "stressful time for everyone".
He also discussed the fact that today (27/3) Boris Johnson has tested positive for COVID-19 and is experiencing mild symptoms.
Iain Stewart MP added: "Like everyone else, he will do the necessary checks and follow the procedures that everyone else has to.
"A lot of people have the virus and are relatively able to go about their normal business. He will still be able to do things electronically. It doesn't mean he's incapacitated, but if that were to be the case there are chains of command of other ministers who would step in."
The MP for Milton Keynes South also congratulated the people, ranging from the top of Government down to individual people, who are making "an incredible contribution" during the pandemic. He continued: "Everyone is having to do things differently and come up with solutions very quickly, and I've been hugely impressed and grateful for the response [both] locally and nationally."