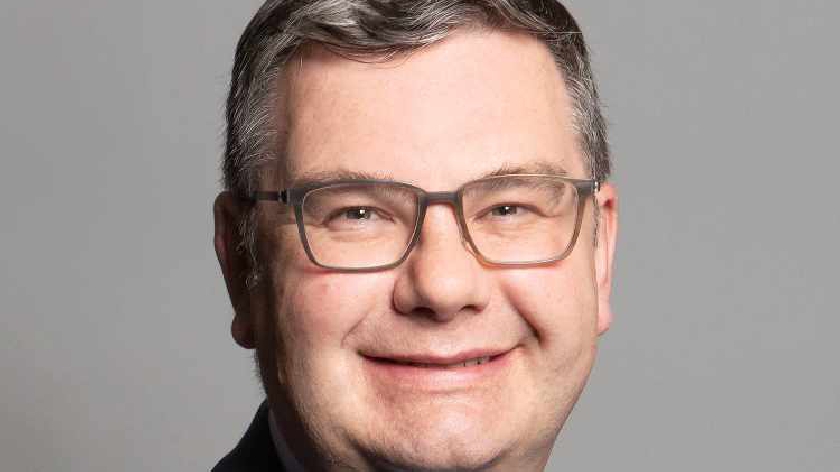 During the budget announcement earlier today (03/03), the Chancellor spoke of his plans to prevent domestic abuse with an additional £19 million to help victims on the road to recovery.
Between March and June 2020, police recorded 206,492 domestic abuse-related cases, which a 9% increase when compared to same period in 2019. Due to this worrying increase, the Chancellor, Rishi Sunak, has set out an additonal £19 million in funds in an effort to aid domestic abuse victims.
Speaking about how the extra funds will help domestic abuse victims, Iain Stewart, MP for Milton Keynes South, said: "It is going to be spent over a range of projects, both to prevent it happening in the first place but where it does happen to make sure the support is there for the victims.
"Sadly it has been a problem for a long time.
"I think the pressures of lockdown have exacerbated it in a number of cases so I think its right that this additional support is going to be there.
"I was also pleased in the same vein that extra money for mental health treatments for armed forces veterans is another key announcement."
The £19 million will be used to tackle domestic abuse in England and Wales, which will offer support to victims and work with perpetrators to prevent them from reoffending.
By 2023, an extra £4 million will be put towards funding a trial network of 'Respite Rooms' that will support homeless women who face abuse while living in poverty stricken conditions.
MK Act is a local charity that works with hundreds of families through Milton Keynes to help them move on from fear and abuse. They have been supporting victims and providing them with emergercy safe accommodation for over 40 years.
For more information about their services and what help they offer to victims, please click here.
However, if you are ever concerned that your safety is immediaitly at risk you should always call 999 in an emergency.