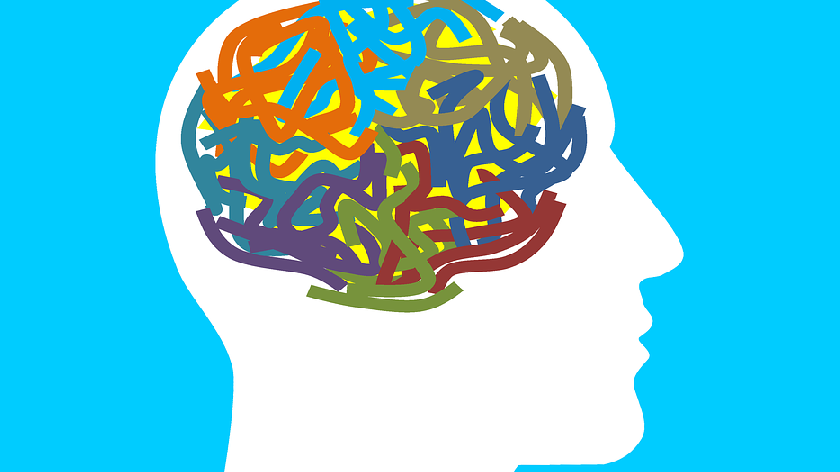 The government's plan aims to respond to the dire impact that the pandemic has had on mental health - specifically targeting groups that have been most severely affected such as young people, and frontline staff.
People with all types of mental health difficulties are set to benefit from expanded mental health services backed by £500 million as part of the government's Mental Health Recovery Action Plan.
One-off, new initiatives derived by the government to support mental health recovery from the pandemic include:
£15 million to help level up mental health and wellbeing across the country through funding initiatives to promote positive mental health in the most deprived local authority areas in England - eligible local authorities will receive around £500,000 each to fund prevention activities.

£13 million to ensure young adults aged 18 to 25, including university students, are supported with tailored mental health services, reducing the likelihood of needing hospital treatment in the future.

£14 million to support the physical health of people living with severe mental illness, through schemes encouraging them to come forward for physical health checks to help spot the signs of conditions like diabetes and heart disease, and get their COVID-19 vaccine.

£17 million to support the recovery of the dementia diagnosis rate and tackle the backlog of appointments as a result of the pandemic.

£2.5 million to pilot new approaches to support children who have experienced complex trauma.

£2.5 million to boost a pilot supporting offenders with significant mental health needs, to divert them away from custodial sentences, and help them to access the support they need through Mental Health Treatment Requirements.

£31 million to support learning disability and autism services to address the diagnostic backlog as a result of the pandemic, and support intervention to prevent children and young people with learning disability, autism or both escalating into crisis.

£3 million to begin preparations for implementing the Mental Health Act Reform, increasing capacity in the workforce and laying the groundwork for broader reforms including testing ways to improve the quality of care and provide culturally appropriate advocacy.

£5 million to support suicide prevention through voluntary and community sector organisations.
Ben Everitt, MP for Milton Keynes North, praised the government's plans and recognised the timely importance this help would bring locals as he said: "We've announced £500 million as part of the Government's Mental Health Recovery Action Plan.
"This is such vital funding and I understand the additional impact the pandemic has had on mental health."
If you or someone you know are struggling with mental health problems or other related issues as a result of the COVID-19 pandemic, you can click here to find out more information about local organisations offering help.
Another organisation which is a vital support includes Rehab4Addiction. Rehab4Addiction helps to support people from London and surrounding areas with initial intervention, residential rehab, as well as outpatient and home-based treatments for drug and alcohol.
You can find a 24-Hour Helpline here: 0800 140 4690