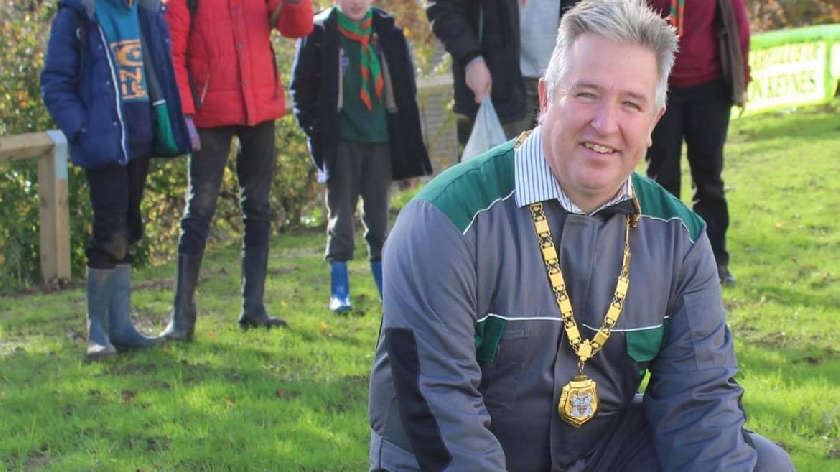 Milton Keynes Mayor Cllr Andrew Geary has been accused of a "childish, stupid, unnecessary act" with a sheep by a Facebook user.
The Mayor, who is part of a family who have farmed for generations, shared an update on his Facebook page where he showed one of his sheep with an NHS logo.
It's part of a national movement by farmers to show their appreciation for health services during the pandemic.
But one commentor was less than impressed - saying it was an "abusive childish stupid unnecessary act."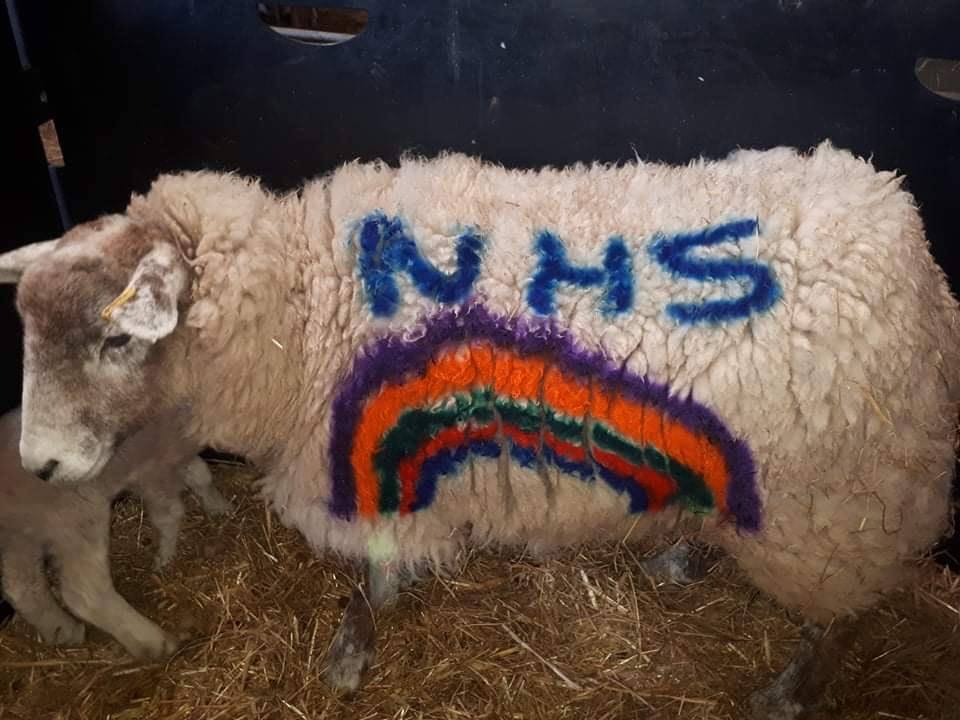 And Cllr Geary was quick to hit back, explaining that marking of sheep is something which is done on a regular basis across the world.
He said: "Every sheep and lamb that we have is marked with a number or letter on its side so that they can be identified if they become separated."
"It's particularly helpful for sheep with twins where one lamb sometimes becomes separated from the mum and brother or sister."
"This one was just decorated a bit more brightly, but I assure you no animals were hurt or abused in this very public demonstration of thanks to our wonderful NHS."
"This girl stood quietly in the pen with her lambs while we marked her."
"Farmers across the land did it, most of them much more proficiently than Josh and I did, and it was much talked about and appreciated by the rural communities."
And the Mayor received support from a number of residents who liked his response to the social media user.