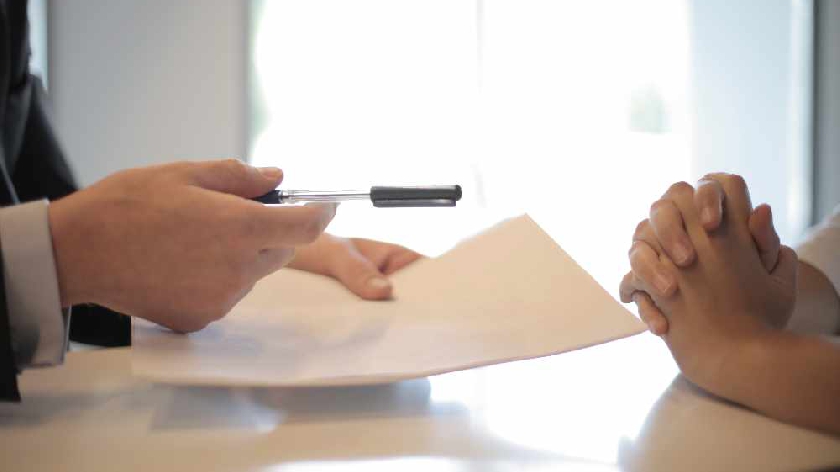 A local man has won back a large sum of money in a long-winded legal battle for a Spanish villa that was actually never built.
In 2003, Milton Keynes resident Ugo travelled to Spain and bought an off-plan, four-bedroom villa with a swimming pool from a developer.
Ugo's plan was to move to Spain with his family that same year, which they did. The family villa was due to be ready in 2008 and Ugo paid a deposit of €68,000. In 2006, however, the family returned to the UK as the children were not settled in Spain. Little had happened at the development by this point.
The 2008 delivery deadline was missed and, in 2010/11, the builder went bust. Ugo and his family found themselves in limbo, unable to do anything other than join a queue of debtors.
Then, in 2013, Ugo read an article about a fellow Milton Keynes resident, Keith Rule, who had taken on Spanish bank bosses in order to reclaim his own 'lost' deposit of £45,983, which he had paid for a villa that was never built.
Keith worked with Spanish property law firm CostaLuz Lawyers to bring a class action that ultimately resulted in a £1.3 million payout for 46 mostly British property buyers in the same situation.
CostaLuz Lawyers were so impressed with Keith's determination and attention to detail that the firm hired him on a part-time basis and Keith continues to support clients to get their deposits back to this day.
Ugo contacted CostaLuz Lawyers and began the process of trying to reclaim his lost deposit. He was warned that the Spanish legal system moves slowly but he persevered.
Finally, in 2019, BBVA bank (which CostaLuz Lawyers had made the claim against on Ugo's behalf) offered to pay Ugo his deposit back, but without interest. Ugo declined and the case continued.
Eventually, CostaLuz Lawyers' claim resulted in BBVA and Ugo settling on the repayment of the deposit plus half the interest, which by that time was almost as much as the deposit.
Ugo successfully received most of his money back Sept 2019 – EUR 48,000 plus interest (bar EUR 20,000 which was unaccounted for, as he had paid this instalment by cheque and thus there was no proof of money going into developer's account) and less the legal fees.
This means that sixteen years after paying the deposit, Ugo was able to draw a line under the whole experience.
A spokesperson for CostaLuz Lawyers has since said that the deadline to make similar claims has been extended - until 28 Dec 2020 - due to the coronavirus pandemic.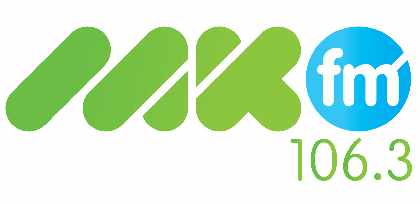 © MKFM News 2020