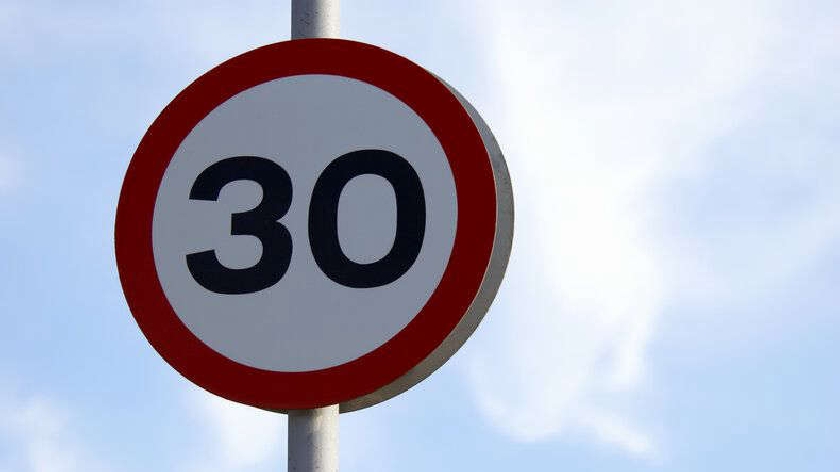 A tractor driver from Milton Keynes was caught speeding in Norwich, Norfolk.
Tomas Margevicius, aged 38, was fined £66 after he was caught speeding in a Mercedes heavy tractor.
The driver, who lives in Bletchley, was caught driving a tractor at 35mph in a 30mph zone.
According to Bucks Free Press, the driver was brought before Norfolk Magistrates' Court on 6th July.
He was ordered to pay a fine of £66 and to pay a further £124 costs to the court. Tomas also received three points on his license.