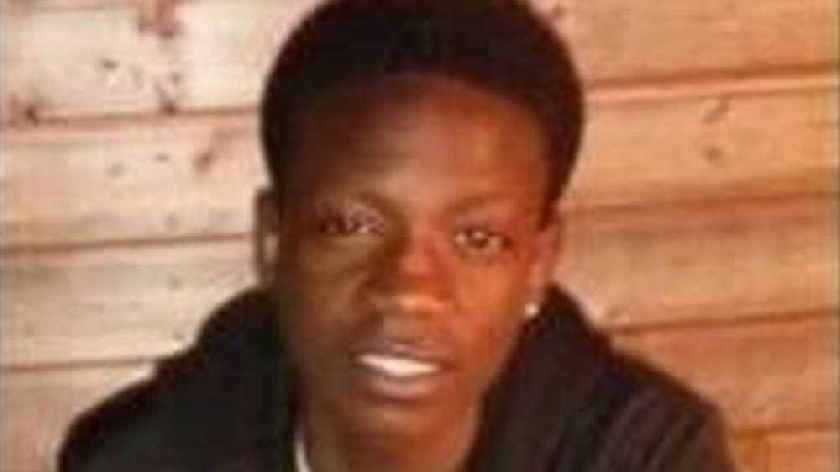 Jefferey Wiafe
Following a Thames Valley Police investigation, a man has been convicted of murder after a trial at Luton Crown Court.
Tyriq Alowooja, aged 20, of Vellan Avenue, Fishermead, Milton Keynes was found guilty by unanimous jury verdict following a trial lasting 20 days.
Following a legal ruling at the end of the prosecution case the trial judge directed the jury to find Brooke Turrell, aged 20, of Stratford Road, not guilty of murder.
In addition, Turrell was found not guilty by unanimous jury verdict of assisting an offender.
Just after 3.30pm on New Year's Eve 2019, officers were called to Carradine Crescent, Oxley Park, Milton Keynes following reports that Jefferey Wiafe had suffered stab wounds in an attack.
Tragically, Mr Wiafe, who was 22, died at Milton Keynes University Hospital despite the best efforts of medical professionals to save his life.
Alowooja and Turrell were both arrested on 7 January.
Alowooja was charged with one count of murder on 10 January and Turrell was charged on the same date.
Four other people who had previously been arrested in connection with the incident were subsequently released without charge.
Alowooja and Turrell had both pleaded not guilty to the offences, although had previously pleaded guilty to one count of being concerned in the supply of class A drugs.
Senior investigating officer Detective Chief Inspector Andy Shearwood of Thames Valley Police's Major Crime Unit, said: "This was a tragic incident which has once again brought into stark view the true costs of drugs possession and supply.
"Mr Wiafe was involved in the supply of drugs in Milton Keynes, but this attack was savage and he did not deserve to die in such a violent manner.
"Thames Valley Police is committed to stamping out the supply of drugs and violent crime in our communities, and we will continue to work with our partner agencies to eliminate this scourge on our society.
"Mr Wiafe had a loving family who cared for him deeply, and they have had to endure many months of anguish while our investigation into his murder was conducted.
"I would like to offer my sincerest condolences on behalf of Thames Valley Police for the loss of Jefferey.
"They have had to go through an ordeal that no family should need to endure, and I pay tribute to them for their patience and courage as this investigation was conducted.
"Violence of this kind is completely unacceptable in our communities, and I would like to re-assure the people of Milton Keynes and the wider Thames Valley that we will always look to bring violent offenders such as Alowooja to justice.
"He will now be facing lengthy terms of imprisonment for his crime, and I hope that will serve as at least some solace to Mr Wiafe's family and friends."
Alowooja and Turrell will return to Luton Crown Court for sentencing on date yet to be set.