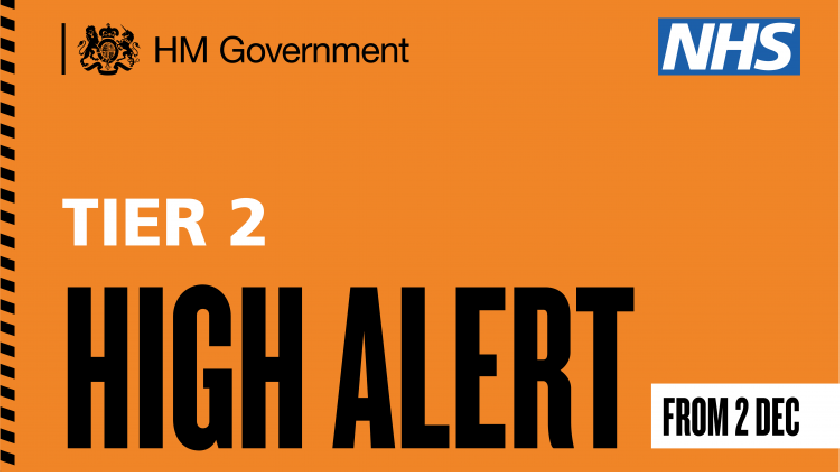 From today, 99% of the country's population will be facing tougher tier restrictions as businesses reopen.
Milton Keynes falls into the category that the majority of the country, around 32 million people, are in.
This means that the city is in Tier 2, a high alert level, and will face more restrictions compared to when we were in Tier 1 before the second lockdown began. But what does this mean?
Under all tiers (1,2 and 3) non-essential shops, gyms, bars and restaurants can reopen.
But since we are now in Tier 2, there are some rules surrounding this. Pubs and bars can open, but only if they are operating as restaurants. And hospitality venues can only serve alcohol with substantial meals. This means that bar snacks, including peanuts and scotch eggs, do not count.
For premises selling alcohol, table service must be offered and last orders will be called at 10pm for 11pm close.
Entertainment venues, including cinemas and bowling alleys, (not nightclubs and adult entertainment) can reopen. These venues must also close by 11pm apart from cinemas, theatre and sports stadia if performance started before 10pm.
Household mixing indoors is banned, unless the household is part of your 'support bubble'. Overnight stays are permitted within support bubbles.
Meeting other households outside is allowed - the rule of six applies.
Other restrictions for Milton Keynes (Tier 2) include:
Reduce the numbers of journeys made and avoid travel into Tier 3 areas
If you live in a Tier 2 area and travel to a Tier 1 area, you must follow Tier 2 rules
Accommodation open
Places of worship open but people cannot interact with anyone outside their household or support bubble
Weddings, civil partnerships and wakes can have 15 guests
Funerals can have 30 guests
Exercise classes and organised adult sport can take place outdoors, and only indoors if there is no interaction between different households
Elite sporting events, live performances and large business events can take place with 50% capacity, or 2,000 people outdoors/1,000 indoors (whichever is lower) - social distancing applies
On Tuesday, MPs voted to bring these new measures into force, although Boris Johnson suffered his largest Tory rebellion with more than 50 of his own MPs voting against the government.
Ahead of the reopening of business this morning, retailers have been preparing to welcome customers back to their stores and will be hoping for a pre-Christmas boost.
Shoppers wanting to head to John Lewis can pre-book a slot to visit their local shop, while clothes store Primark will reopen its 153 stores with longer shopping hours.
Although the tiered restrictions offer more freedoms after a four-week lockdown, Health Secretary Matt Hancock has warned it is too soon to "take our foot off the pedal".
"The next few weeks and months are the busiest time of year for our NHS, so it's vital we all continue to follow new local restrictions, wash our hands, wear a face covering and observe social distancing," he said.
Additional content by Sky News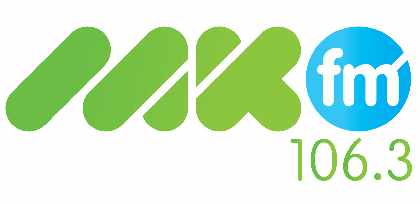 © MKFM News 2020