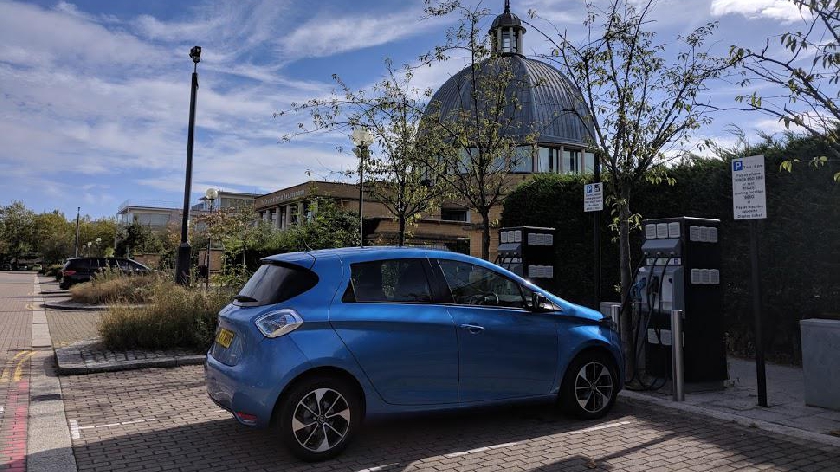 Milton Keynes has more rapid electric car charging points per 100,000 population than any other city or town in the UK with 117 installed so far.
MK's rate currently stands at 43 per 100k population.
When you add in regular electric car charging points Milton Keynes has 134 electric car charging points per 100,000 population which is higher than any place in England outside of some London council areas.
The rapid charging points are currently the fastest way to charge an electric car.
Ben Everitt, the MP for Milton Keynes North, said: "I'm delighted to see Milton Keynes is continuing to lead the way with electric car charging points.
"Grant Shapps, the Transport Secretary, is well aware of how keen I am to push MK as a green tech, innovative city and we're showing how we're leaders on this front."
Ben has previously welcomed Transport Secretary Grant Shapps to MK with Milton Keynes South MP Iain Stewart to discuss electric cars (pictured below).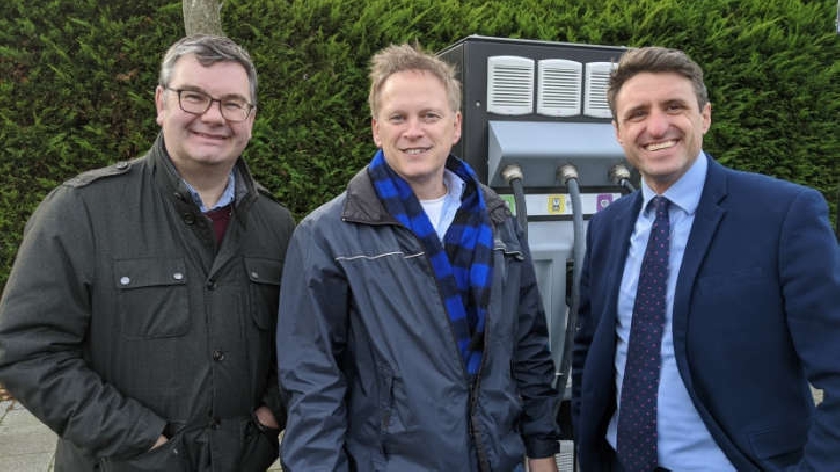 BP Chargemaster moved their headquarters to a new purpose-built facility in Linford Wood.
The Electric Vehicle Experience Centre, based in centre:mk, is the UK's first brand neutral centre dedicated to electric vehicles with an aim to provide completely free education and advice about electric and plug-in vehicles.
They also offer a a range of gift experiences for up to 7 nights with a great choice of vehicles including; the Audi e-tron Sportback, BMW i3, MINI Countryman, MINI Electric, Renault ZOE ZE.40, Renault ZOE ZE.50, Vauxhall Corsa-e, Volkswagen e-UP, Volkswagen e-Golf, Volkswagen ID.3, Volkswagen ID.4 and more coming soon.
Test drive an electric vehicle in Milton Keynes
Book a test drive with the EV Experience centre using the form below and receive 20% off or quote promo code MKFM20 when enquiring with the Electric Vehicle Experience Centre directly.