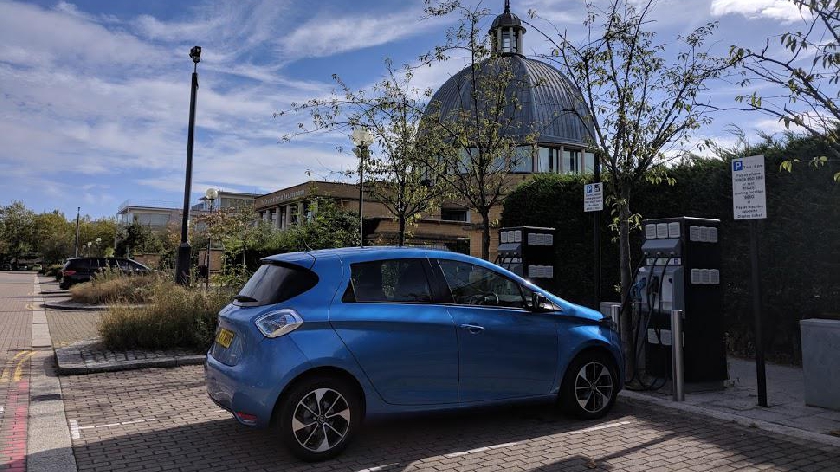 The prime minister earlier this week confirmed plans to ban the sale of new petrol and diesel cars by 2030, meaning they want people to make the switch to electric.
The ban had been initially been planned for 2040, then 2035 (the date hybrid cars will be banned), but has now been brought forward again to 2030 under a new government plan to tackle climate change.
Currently fewer than 1% of cars on UK roads are powered entirely by electricity, so the prime minister's plan to end the sale of new petrol and diesel cars will require an enormous investment in the infrastructure needed for electric vehicles.
Edmund King, president of the Automobile Association, told Sky News only about 6% of local authorities have installed on-street charging facilities in residential areas.
But Milton Keynes bucks this trend, with research released earlier this year showing that the city is the 8th best location in the UK for electric vehicles.
Milton Keynes Council has installed 170 standard/fast electric vehicle charging points and 56 rapid electric vehicle charging points, all of which are publicly available and located throughout the borough.
This means that Milton Keynes has the most amount of charging stations per 10,000 people, with Coventry, Newcastle, Aberdeen, and Nottingham also being in the top five.
The new city is also home to the Electric Vehicle (EV) Experience Centre - the UK's first brand-neutral centre for electric and plug-in vehicles.
A spokesperson from the EV Centre said: "We think Milton Keynes is great for electric vehicle charging because, there are lots of rapid and fast charging points that are placed in great locations, such as; lakes, parks and shopping destinations. It's also great that there are normally several units at one location, allowing multiple people to top up at once."
The EV Centre is part of Milton Keynes' Go Ultra Low City status, one of four titles awarded to four UK cities across the country, aimed at improving electric car uptake.
But although it seems the city is suited to this upcoming revolution, the recent Government announcement has divided the people of Milton Keynes.
Lots of people think that the petrol and diesel car ban is a good idea, while others believe the price of electric cars is simply too expensive.
One person said: "Not till they come into my price range, they're way (sic) to expensive. My car is 18 years old, I'll keep it going as long as I can."
Electric cars can be more expensive initially. Costs range from around £15,000 all the way up to £100,000+ for high-end models. However, there is a government plug-in car grant which reduces the price by £3,500.
There is also a grant of up to £500 towards the cost of a home charger.
But much of the initial outlay of an electric car can be recouped with lower monthly bills. According to the AA, on average an electric car costs about £2 to drive 100 miles, with the petrol equivalent £11.60.
Most people on our Facebook page say they will not be buying an electric car as their next vehicle, but one resident definitely will be: "Given the option, yes. Most new EV's coming to market have a range of around 300 miles and there are also some fantastic models due to be released over the next couple of years. More EV's have been sold this year than diesel. People like to finance new cars and it's just not cost effective to finance a diesel anymore as the future values are rubbish. The change over is coming, and I can't wait."
Those who wish to trial an electric vehicle without making a large payment may wish to use The EV Centre. It gives people the opportunity to trial electric vehicles for a few days, and there is no pressure to buy as they do not sell them. The EV Centre is currently closed but will reopen when lockdown ends on 2nd December.
Following the Government's announcement, will the next car you buy be an electric one? Have your say on our Facebook page here.
Additional content by Sky News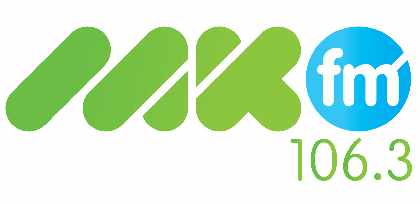 © MKFM News 2020