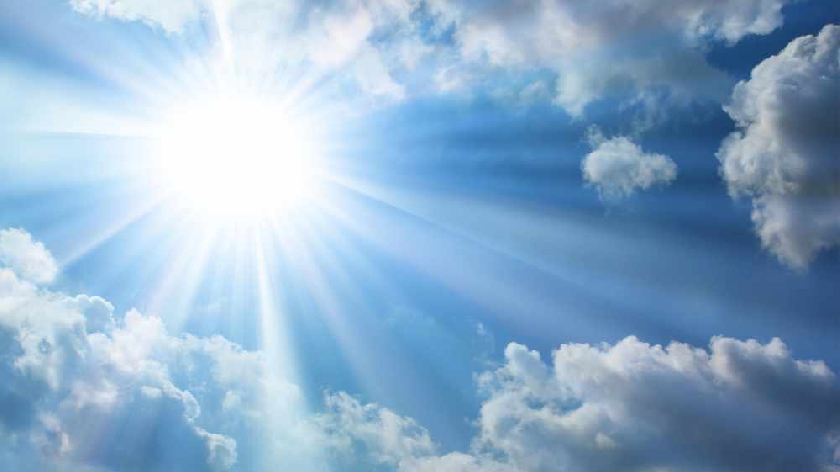 Temperatures in Milton Keynes are hotter than Barcelona today as our city continues to enjoy amazing weather.
Weather forecasters say temperatures will hit 24 degrees today in Milton Keynes with unbroken sunshine through most of the afternoon.
We're expecting the sunny and hot weather to continue into the early part of the week too - with temperatures hitting 22 and 23 degrees on Monday and Tuesday.
The weather will turn more cloudy with small outbreaks of rain in the second half of the week from Wednesday with temperatures of 17 degrees on Thursday.
Initial predictions for next weekend suggest temperatures of around 15 degrees.
Met Office forecasters say Barcelona is expecting highs of 23 degrees today - one degree cooler than Milton Keynes.
What are you up to in the sunshine today? Let us know via our Facebook page.