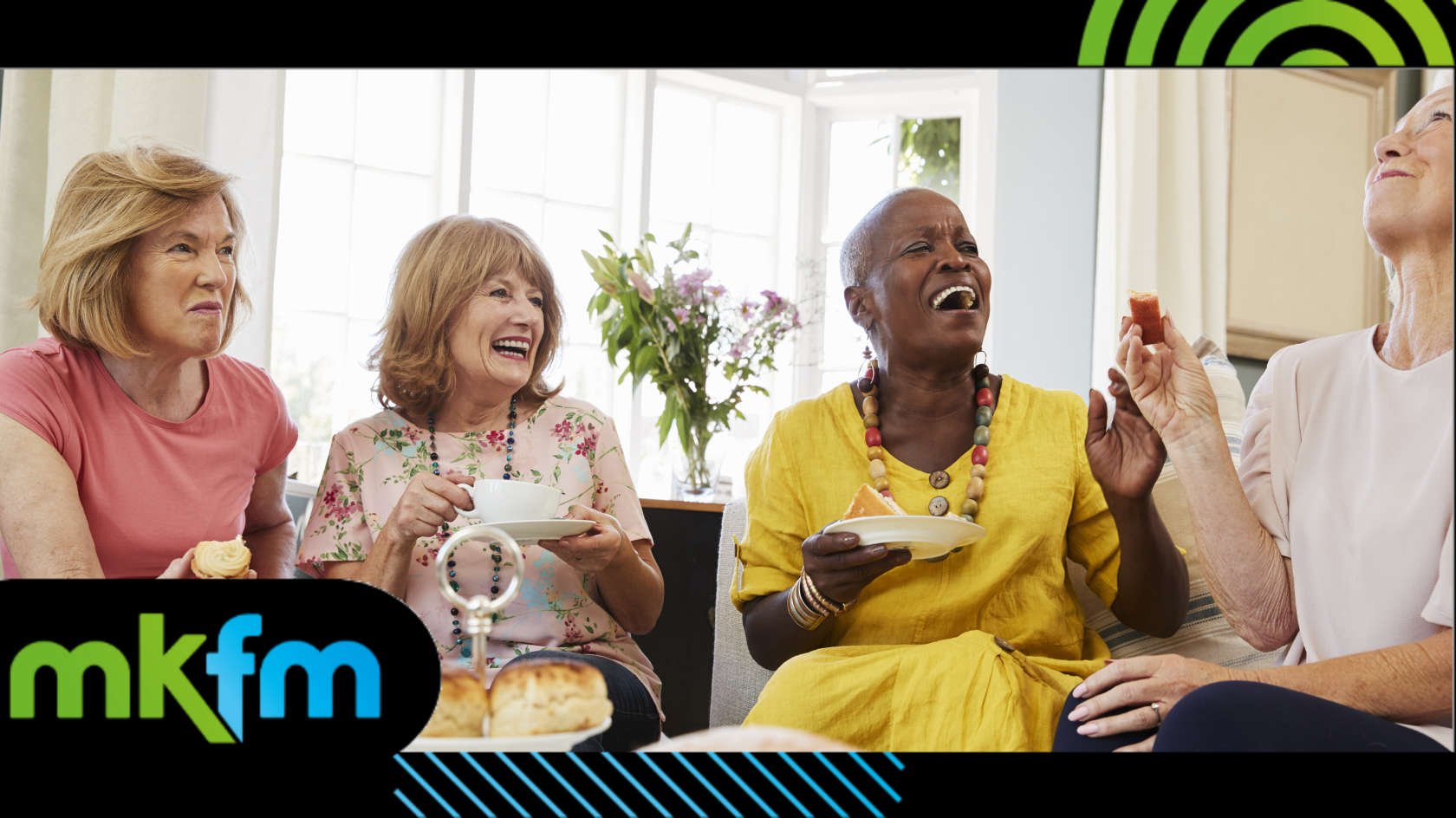 Milton Keynes Hospital Charity is inviting people to join the annual NHS Big Tea this July to raise vital funds for the NHS, which turns 75 this summer. 
The NHS Big Tea is an annual fundraising and awareness campaign with the aim of celebrating the birthday of the NHS on 5th July and recognising the vital work of NHS charities in supporting our health service.
In hospitals, homes and local communities across the country, everyone is encouraged to come together with friends, family and colleagues to host a tea party and 'raise a cuppa' to the NHS.
The campaign was established by NHS Charities Together in 2018 to mark the 70th anniversary of the NHS, with more than 4,000 parties taking place across the UK. Over £250,000 was raised for NHS charities.
This July, MK Hospital Charity asking residents to host their own tea NHS Big Tea party on or around 5 July – and support your local hospital at the same time.
If you'd like to take part, the charity team can send you a fundraising pack with some helpful goodies including posters, bunting, flags, and balloons.
They will also include a lovely mug and pin badge for the main organiser too!
Jenny O'Farrell-White, Community Fundraising Lead at Milton Keynes Hospital Charity, said: "I'm really excited about the Big Tea this year – we already have lots of organisations signed up to take part. This year on the 75th anniversary of the NHS, we want as many people as possible in MK to raise a cuppa for our wonderful NHS and help us make a difference at Milton Keynes University Hospital.
"Whether you'd like to plan a tea party, organise a cake sale with your colleagues or have a quiet brew with your family, we'd love you to take part."
To find out more and to sign up to get involved please click here.