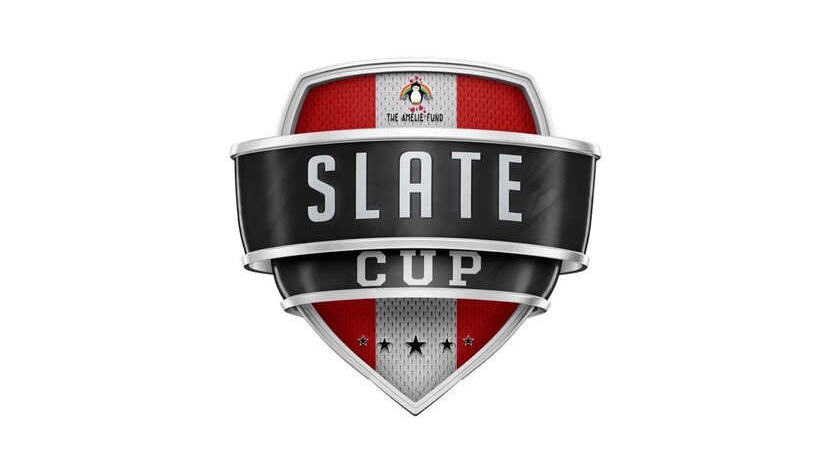 Just a couple of weeks after the NFL returned to the United Kingdom with two regular season games in London, Milton Keynes will play host to a Canadian rules game in aid of charity.
American Football is growing in popularity on this side of the Atlantic, but its lesser-known Canadian counterpart, which sports a range of differing rules, has yet to grace these shores.
But that will end on Saturday (6th November), as Milton Keynes hosts a fundraising event in aid of the Amelie Fund, which aims to raise money to support various charitable initiatives within the world of grassroots British American Football.
The event, part-sponsored by Canadian coffee and doughnuts chain Tim Hortons, who recently confirmed a second restaurant in Westcroft, and named the Slate Cup in homage to the Canadian Football League's Grey Cup, will be held at Emerson Valley Sports Pavilion, home to Milton Keynes Rugby Club, from 1pm.
A YouTube stream will also be available of the game, which will see two teams, the Penguins and the Grizzlies, battle it out in the first-ever instance of a Canadian rules game taking place right here in the United Kingdom.
American Football players from across the UK and Europe are set to participate in the free-to-attend event, with local team the Ouse Valley Eagles heavily involved.
The Eagles were born out of a merger between the Milton Keynes Pathfinders and the Bedfordshire Blue Raiders prior to the 2014 BAFA National Leagues season and head coach Nick Benning, who previously played for the Pathfinders, has been instrumental in organising the event.
Speaking of the event, Benning said: "This event is the idea of Mike Ireland, who has been holding charity American Football games and international tours for a few years."
"Mike came to me as the Head Coach of the local team, Ouse Valley Eagles, as he wanted to arrange a charity event that had never been done before and wanted that to be in a central location."
"We've been very lucky that Milton Keynes Rugby Club offered to be our hosts and we hope to make this an annual event."
He explained: "American Football has been played in the UK since the 80's, but we've never had a Canadian Rules game here before."
"The basic rules are similar, but you have a few tweaks such as 12 players on the field for each team and a kicking game that is closer to rugby."
"We are really excited to have some players coming from the top teams in the UK along with players flying in from Ireland for the event."
"Although there is a competitive element it will also be light-hearted and we encourage anyone watching the game to speak to the Players and Coaches."
He added: "We will have some Canadian themed music and will have the amazing Auntie Em's Kitchen offering Caribbean Food pitch side."
"Add to all of that that the Rugby Club will have the clubhouse open for hot, cold and alcoholic drinks and some rugby on the other pitches."
He concluded: "It should be a brilliant day, it's completely free to attend and we would love to invite everyone down to join in with a UK first!"
For further information, check out the event's official Facebook page ahead of kick-off at 1pm on Saturday.
To more learn about the Amelie Fund, head to Gridiron Hub's website for more details.