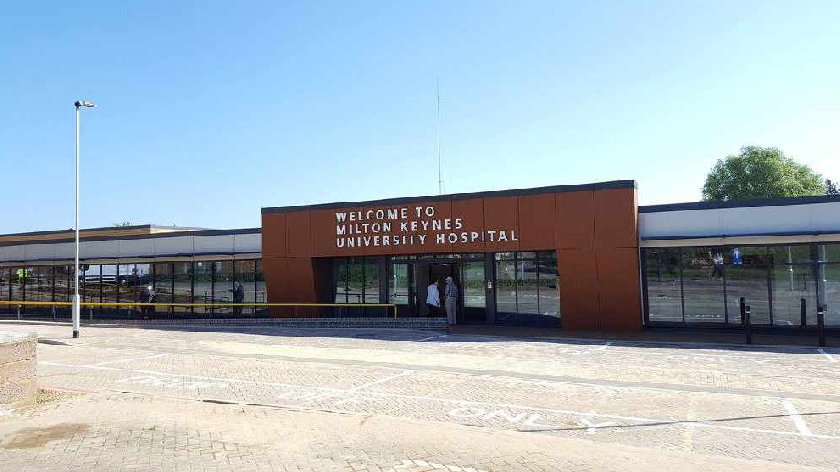 From today (23/12), visiting to MK hospital's main adult wards is limited to patients nearing or at the end of life and patients who need carer support.
Restrictions for visitors at MKUH were originally introduced in March 2020 before being eased in April of this year. Now, due to the rapidly spreading Omicron variant, the hospital has put the measures back in place.
These restrictions aim to reduce visitor footfall across the hospital – and with it the risk of spreading the virus – and maximise the number of hospital beds available for patients needing emergency care.
Last week, over 2,000 COVID cases were recorded in Milton Keynes for Monday to Friday, equating to more than 400 a day. These numbers are up 54.9% to the week ending 13th December. Record numbers of positive tests have also been recorded up and down the country in the last few days.
The new restrictions take place from today (23/12).
Milton Keynes Hospital released the following statement on Facebook: "Visiting restrictions are again being introduced in adult wards at Milton Keynes University Hospital in a bid to stop the risk of spreading Covid-19 to vulnerable patients.
"The rapidly increasing spread of the Omicron variant of Covid-19 in the community, means that once again, the hospital will be significantly limiting visiting to patients to help protect against the spread of infection to those already sick and vulnerable.
"This means that from Thursday, December 23, visiting to the hospital's main adult wards will be limited to patients nearing or at the end of life and patients who need carer support.
"Visiting on the paediatric and maternity wards will remain unchanged at this time. This means a parent can accompany a child at all times during their hospital visit and one birth partner can accompany a woman attending for antenatal care, labour and birth, and postnatal care."
You can find out more about visiting restrictions at the hospital here.